2 Best Crypto Mobile Apps for Serious Crypto Traders & Investors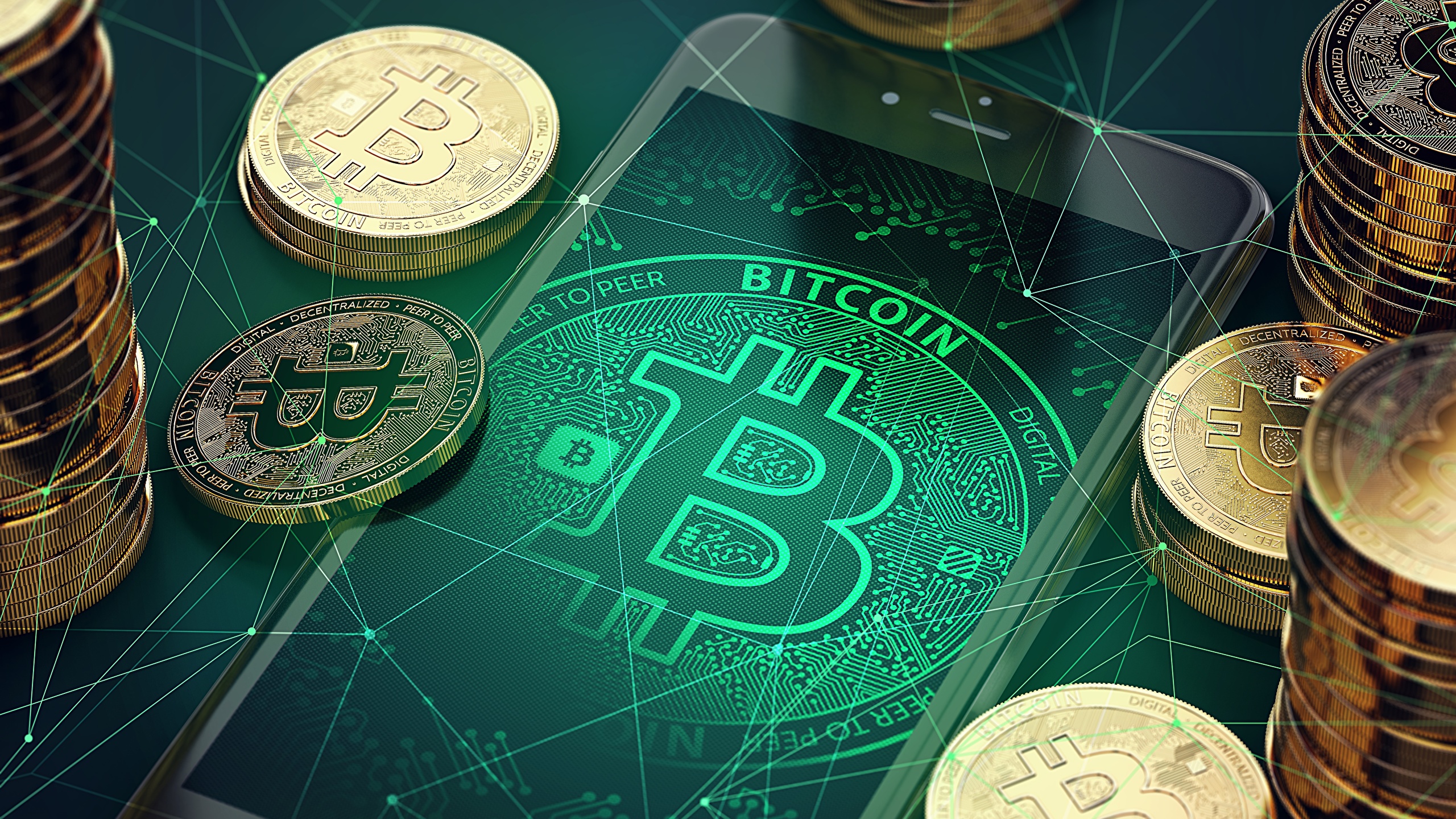 In the crypto arena, one needs to rely on crypto tools, apps and platforms to be successful. Although you can easily find such things out there, finding and choosing the right and accurate ones may be a little unnerving for many. If you're on the lookout for the best and accurate crypto mobile apps, you've come to the right place. In this blog post, you'll know about a couple of apps used by the majority of crypto users. Let's check them below: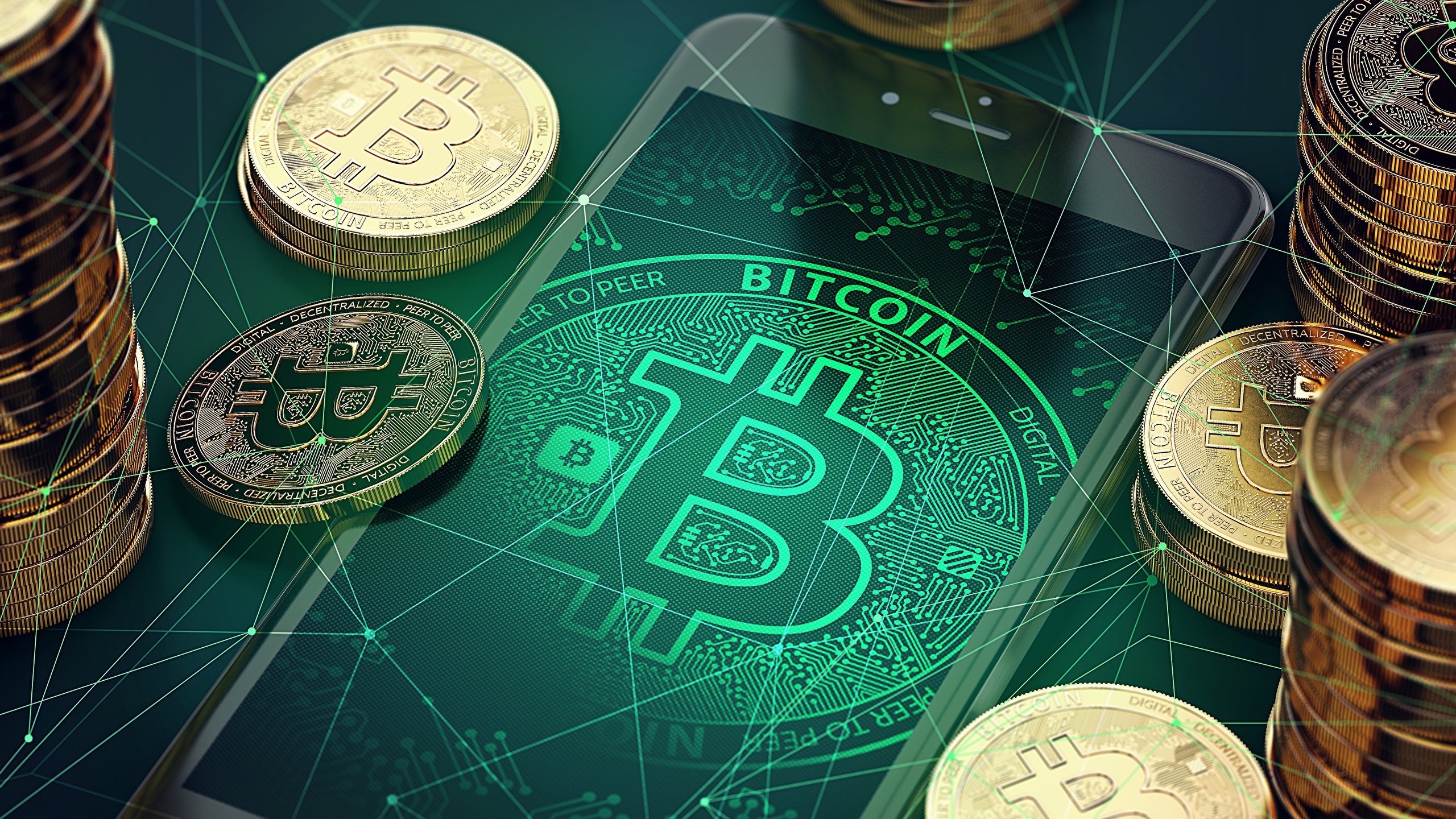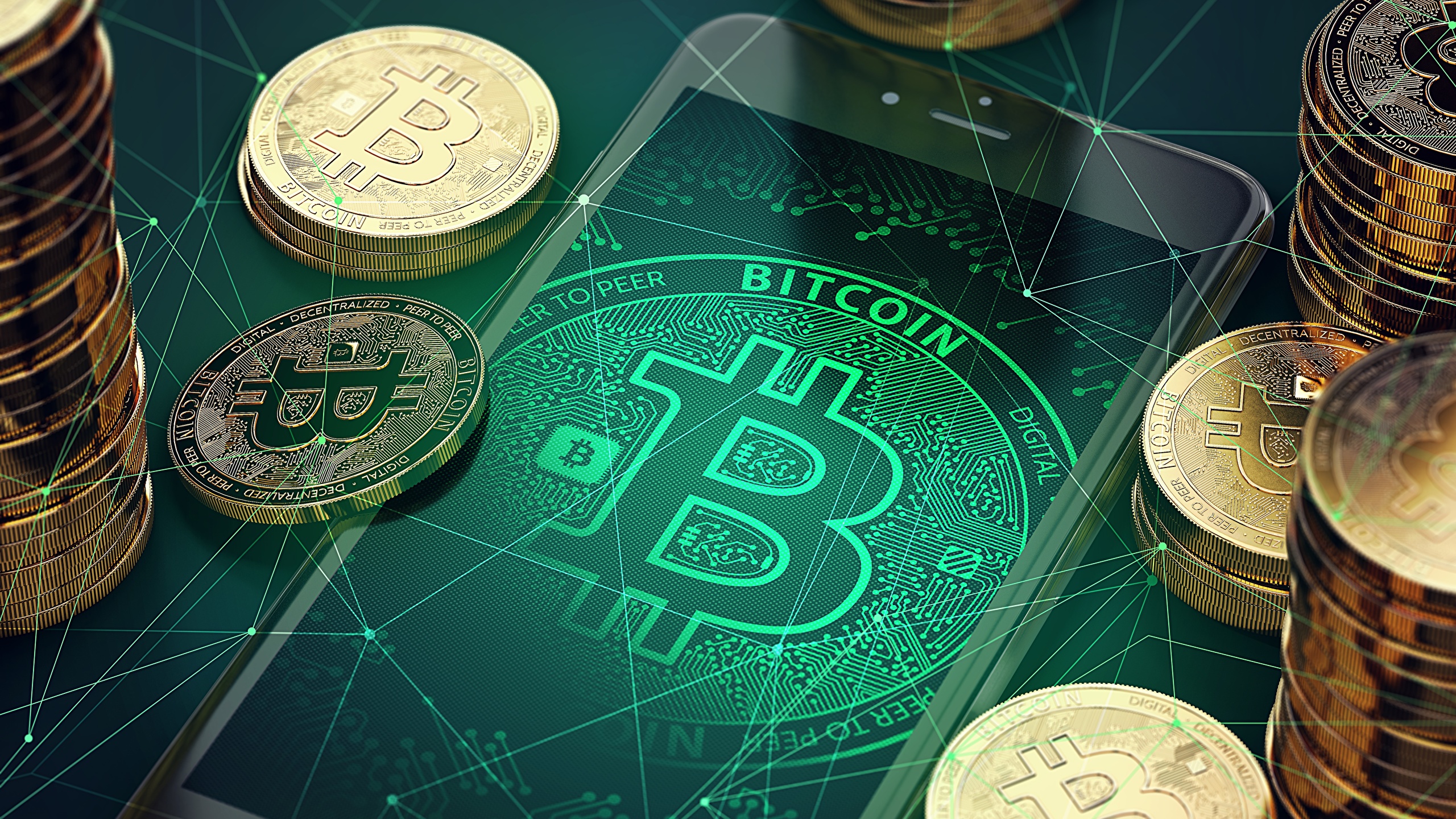 Coinbase
Recognized as the world's one of the most reputed crypto trading platforms, Coinbase is one of those things that spring to mind when it comes to cryptocurrencies. The also have a mobile app to cater to their users growing needs. The app is available for both Android and iOS devices. It allows crypto users to buy and sell digital currencies and track prices. It also serves as a secure and reliable wallet for your digital assets. There's nothing you'll pay to get started with the mobile version of Coinbase.
Enjin Wallet
It's a product of the same company that developed Enjin Coin, the first crypto currency designed with gaming in mind. In addition to supporting Enjin Coin, Enjin Wallet also supports other major coins. Security is one of things that this app lays a special focus on. Users can have their own secure keyboard, and optionally-randomized keys. If someone loses their phone, they can restore their wallet using another device by writing 12 confidential words on a simple paper and scanning it using the application.   It's available for Android users, but the iOS version is also on its way.
What's your take on this? Please feel free to offer your feedback in the comments below.