Bitcoin Mining – Top Things to Consider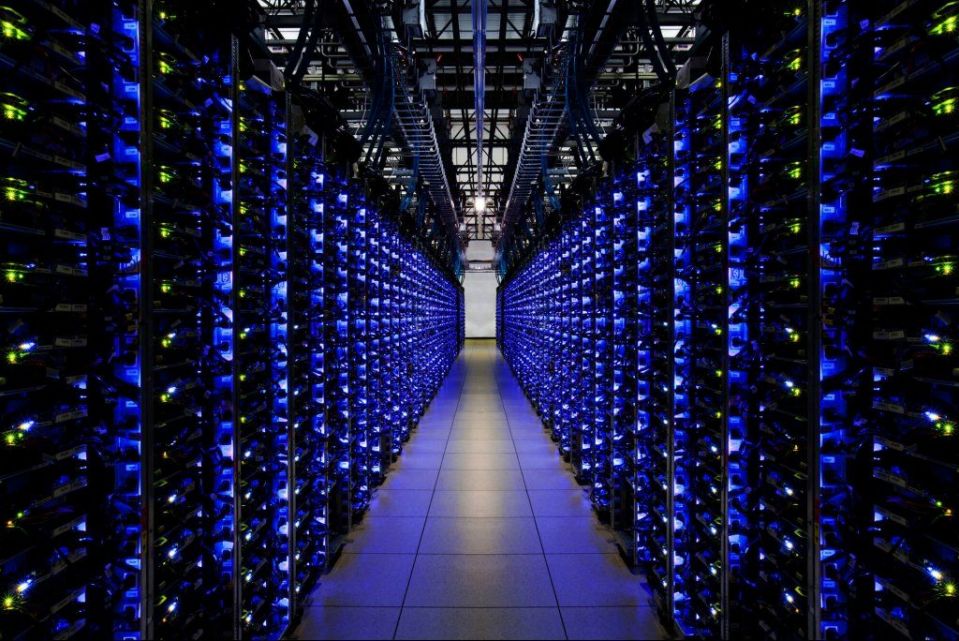 Bitcoin mining must be a topic of interest for those who want to make some extra digital wealth. It may sound simple but is a little tough in reality. Bitcoin mining refers to verifying Bitcoin transactions and decentralizing its ledger. You expect to get some Bitcoin reward every time you add a new block to the blockchain. Things were pretty straightforward in the past. People used to mine bitcoin using their personal computer. After the cryptocurrency reached heights of popularity, Bitcoin mining has become one of the toughest jobs in the world. However, people don't stop trying their best. Here you'll unfold top suggestions that can help you through the mining process.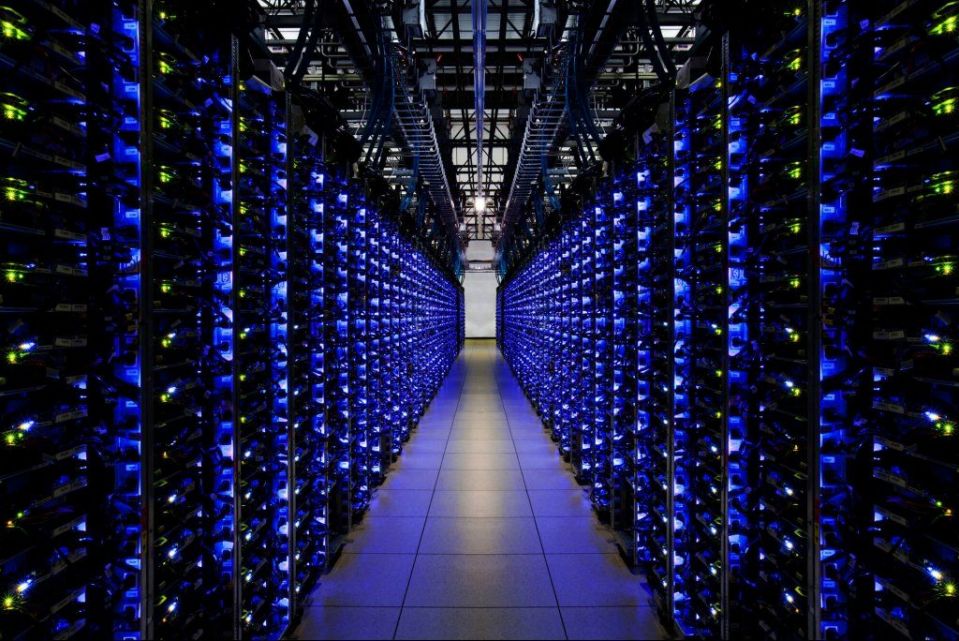 It all Begins with Setting up a Wallet
If you don't have great experience in cryptocurrency, setting up a wallet is probably the first thing you should consider. You can either download a specific mining software on your computer or get a mobile wallet. Genesis11 recommends that serious traders should download the program to their PC. Wallets that come as software can be downloaded on your PC, but mobile wallets are just like applications that run on your smartphone or tablet device. Both of them are safe and secure. You can get them without spending a single penny. If you are aiming to store a small amount of Bitcoin, then such wallets are not a bad option.
Prefer Hardware Wallet
Picking up a hardware wallet is a good choice if you are serious about Bitcoin mining. They are considered to be more secure due to offline capacity. Since they are not connected to the web, hackers can't try their luck in breaking into such wallets. Hardware wallets are meant for those who wish to keep their Bitcoin safe for a longer period.
Make Sure the Max Security is enabled
Utmost security is crucial for the ultimate security of your Bitcoin investment. Make sure the security settings are all set to be 100% secure. A two-factor authentication is a must-have option for Bitcoin traders. This security method sends a code either to your email or mobile. You will need to enter the same code to make the login successful. The security approach is proved useful in making the Bitcoin wallet more protected. Additionally, choose a tough password and make a habit of updating it regularly.
Get Cloud-Mining Contract
Plenty of cloud-mining service providers are accessible through the internet. Not all of them offer the same level of service. Some are better than others. So, you should carefully examine each and choose the one that offers the best possible features for Bitcoin mining. A fair Genesis11 review providers you with detailed info about Bitcoin mining. The platform is no less than a wonderful blessing for Bitcoin enthusiasts. Don't forget to develop a good understanding before you start mining. You are free to select a contract package. Different service providers have different types of contracts normally ranging from 1 to 3 years. Read through the details before you choose one of them.