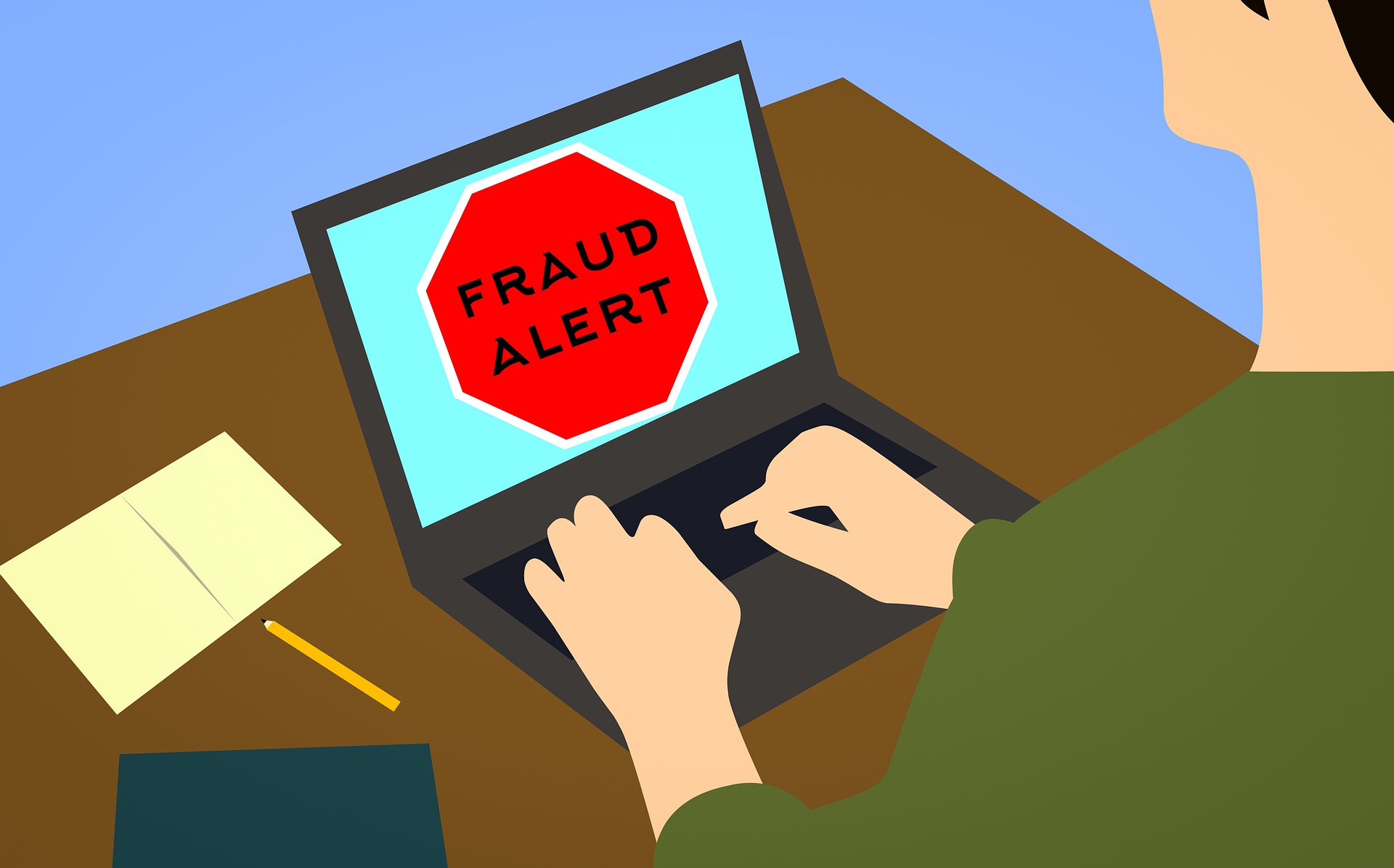 Is FOREX a fraud? It's trustable? Can I invest my money in security? These are the most frequently asked questions. Let's say what nobody talks about!
Forex is not a scam or a fraud! On the Internet you can find several reliable forex brokers, which were not created a few days ago, have been around for a long time and until today no investor or trader has ever had problems. Learn to distinguish forex trading scams!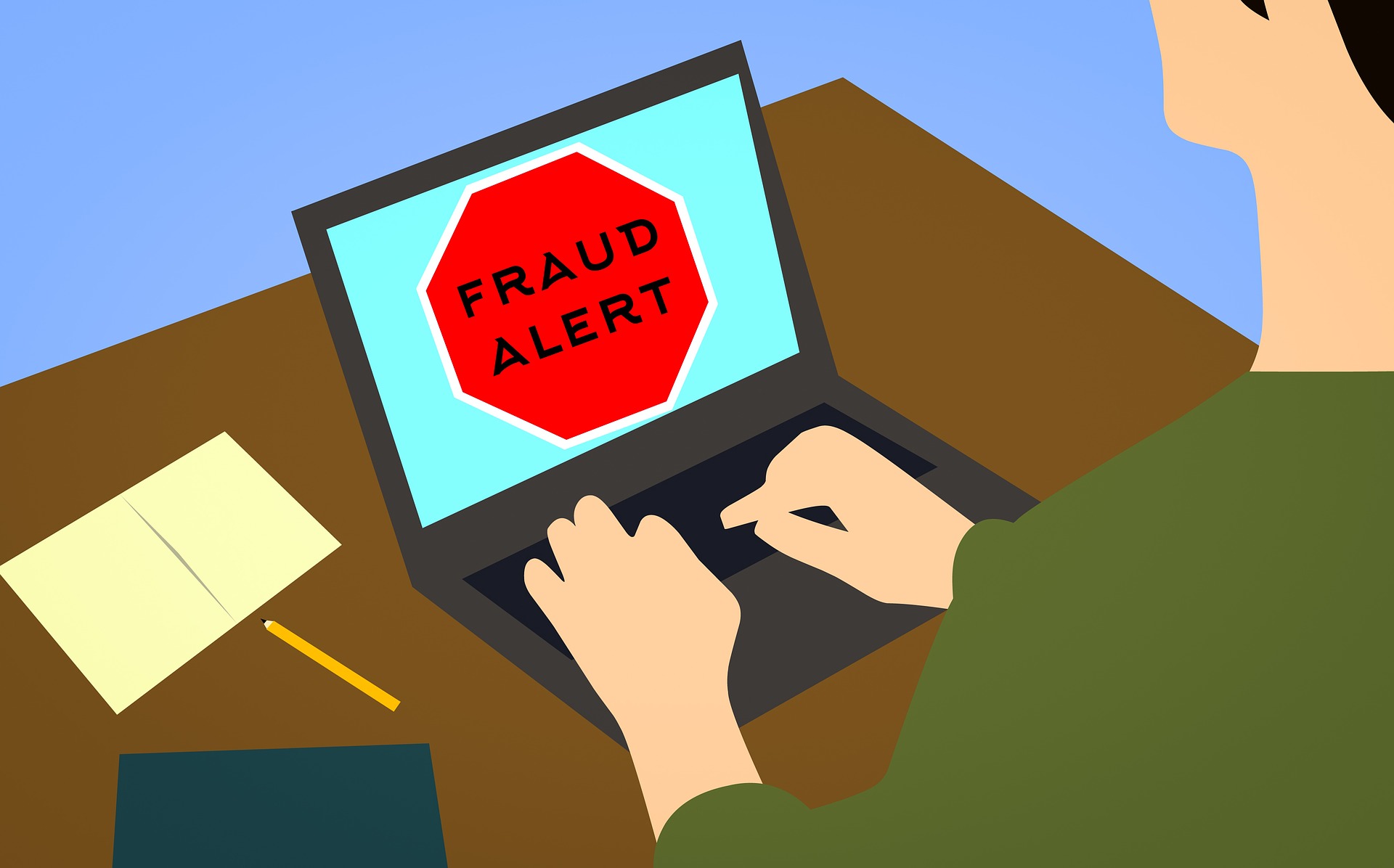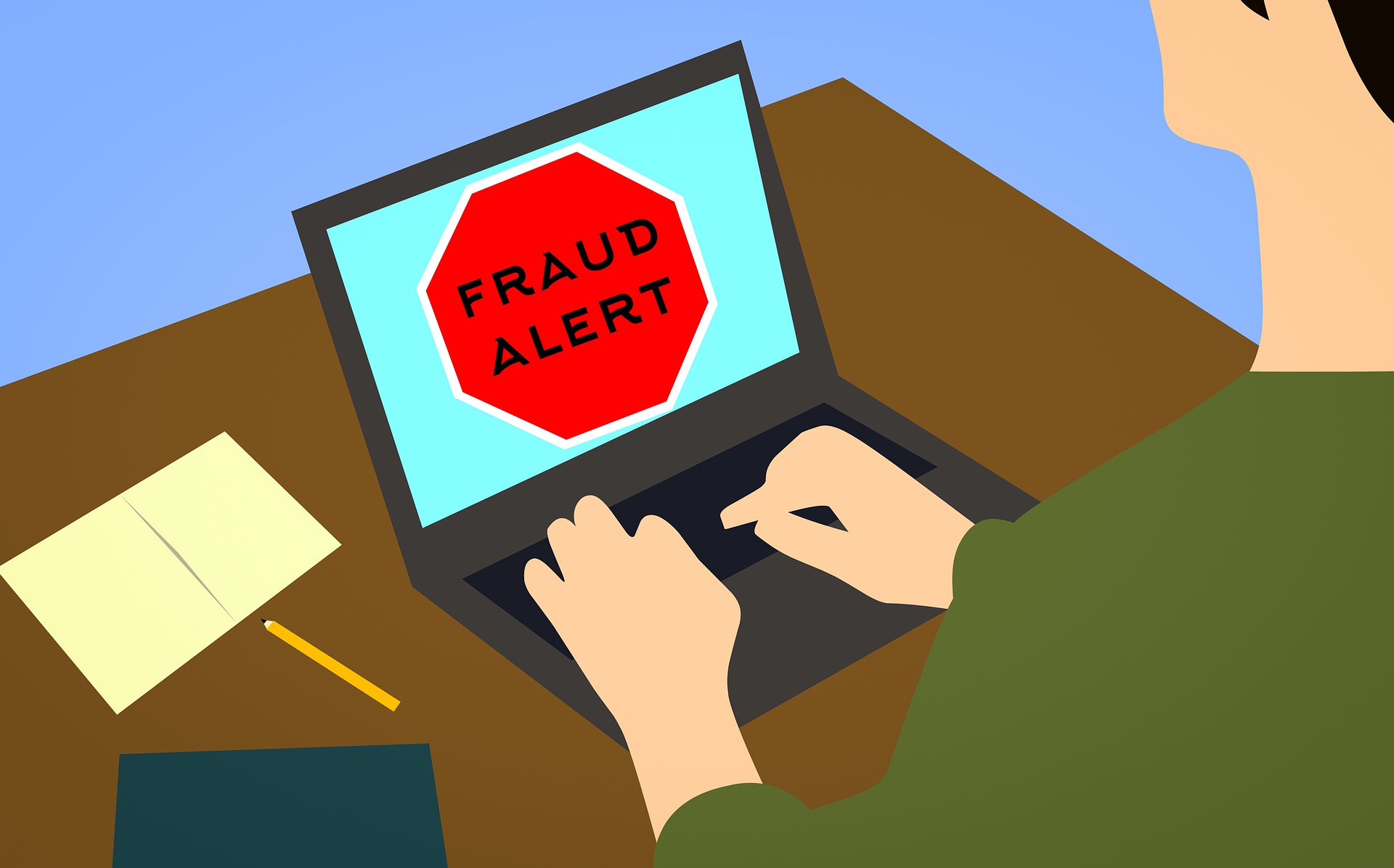 Today, scams are a big problem, which we all have to face in the forex industry. The foreign exchange market moves more than 5 trillion dollars a day, so it is natural that there are several scammers out there interested in deceiving newcomers in forex with get rich quick schemes.
How to identify a Forex Fraud?
The forex trading market is the biggest and most dynamic financial market all over world – larger than any Stock market. To invest anything you need, select a broker, credit some money and trade currency pairs.
Although there are numerous legal and regulated forex brokers, who act in accordance with all rules, even so there are still hateful people how have interest in people with no forex experience, who give assurance that they will provide 2%, 5% or more daily, with zero risk THAT IS IMPOSSIBLE!!
What is a scam?
A scam is a planned way to mislead you into investing money by trusting in the assurance of fast and simple earnings. The scam in forex industry is not rare nowadays as take advantage of the benefits and the "brightness" of the forex market to assure impossible earnings and get money from the victims. In some scams, you can get money back and in some, you cannot.
The HYIP is a fraud. Some take part as forex broker and assure unusual earning if they deposit money, but once fresh investors stop entering, they leave the site and escape with the forex money, hurting hundreds of people.
In addition to HYIPs, you should also be careful with forex signals, forex robots and miracle software. Most, if not everything, is a big scam. If you had created a forex robot that managed to earn 100% in one month, you would certainly not sell or … sell for an absurd amount.
So, you do not continue to waste more time with forex fraud, here are some of the reasons why you should create a trading account at one of the best forex brokers and start trading in this financial market.