How to Achieve Big in the Crypto Industry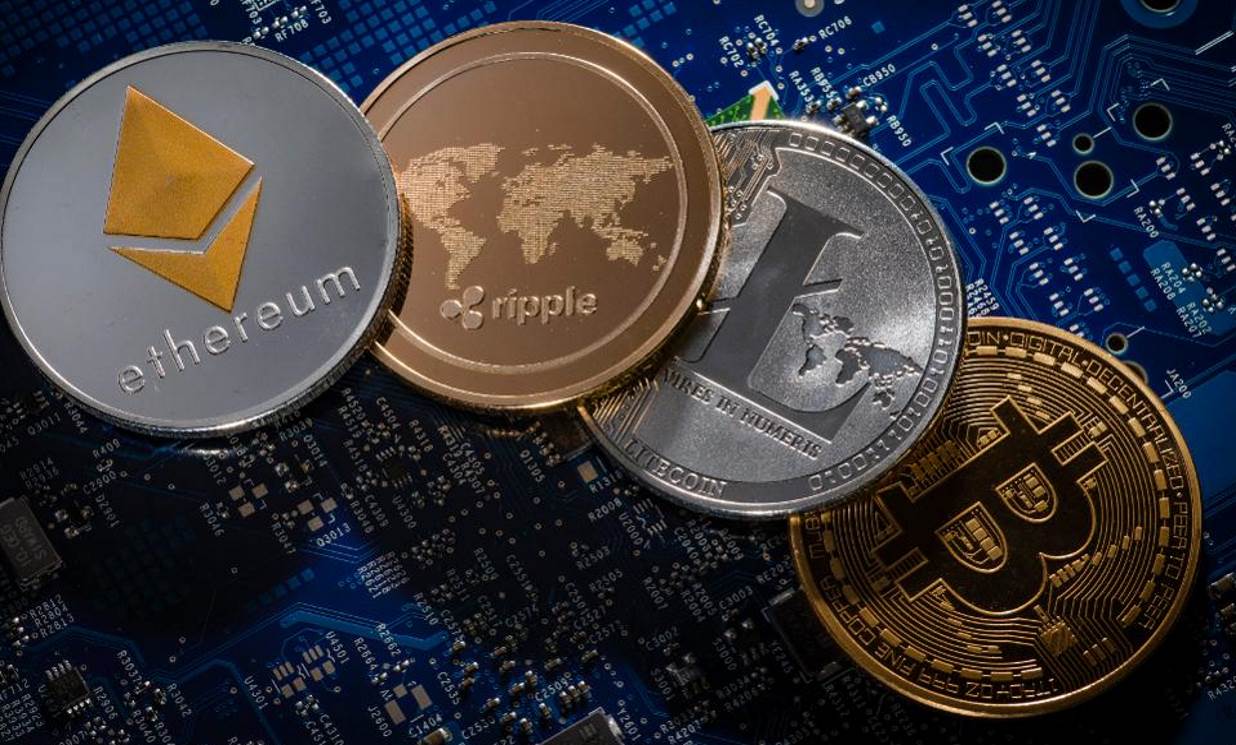 Crypto market is growing by the minute and everyone seems to be interested in starting their own crypto venture. This is because the earning opportunities are endless in the crypto industry. One can earn a handsome amount through a number of ways at the comfort of their home. Staying up to date with the latest crypto news and information is the key to achieving big in the crypto market. You need to choose the right, accurate platforms and tools to stay ahead of the game. Bearing this in mind, we've decided to let you know about one such reliable crypto app that is sure to help you with your crypto ventures. Let's find out what this app does and how you can make the most of it.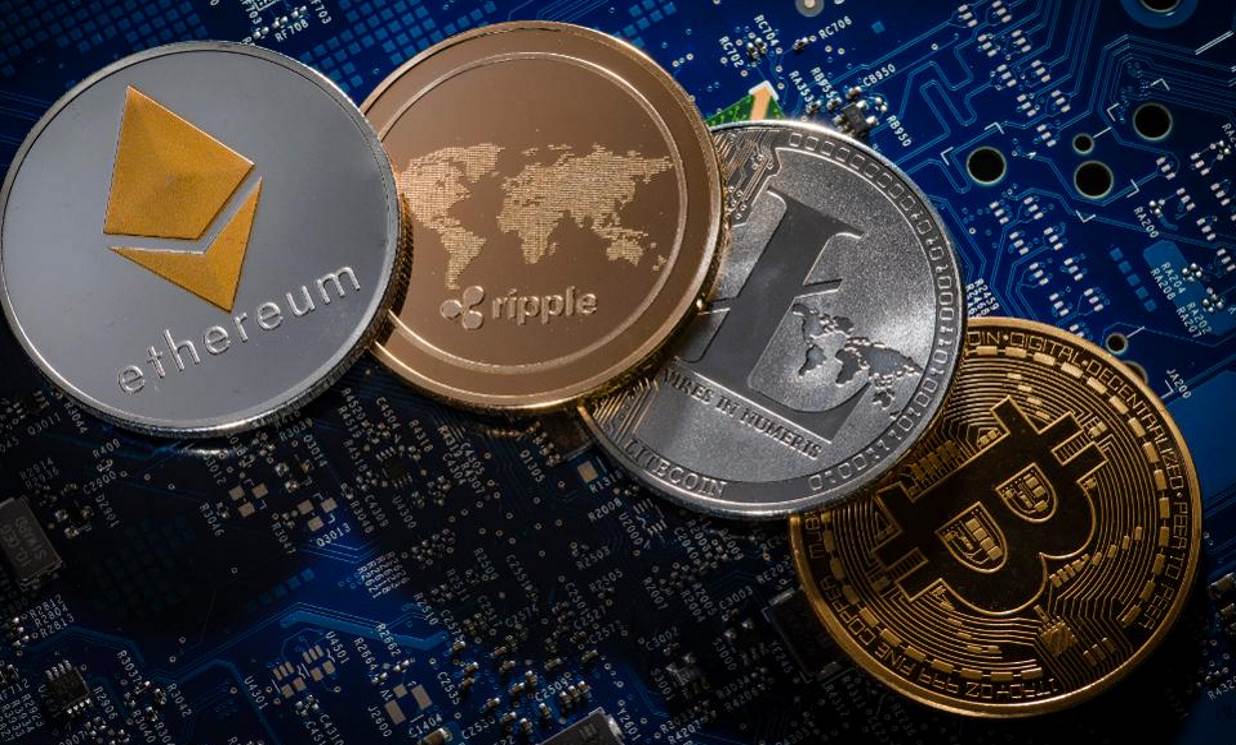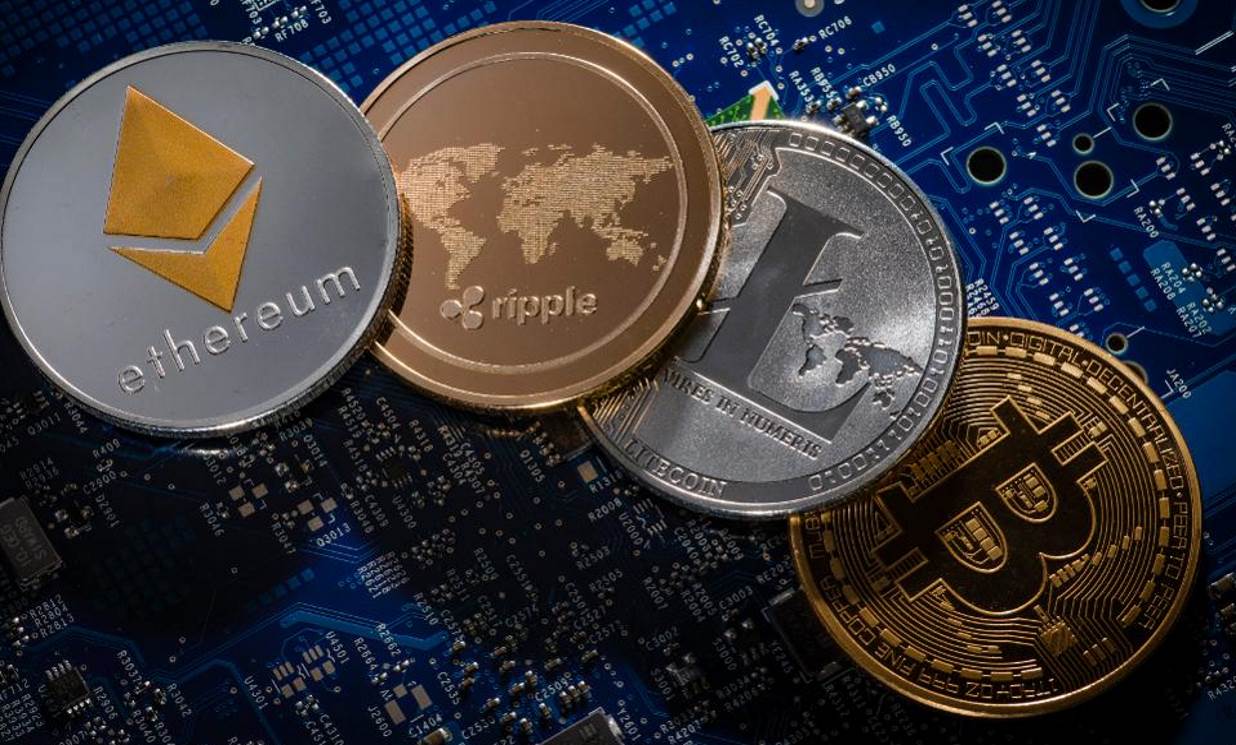 The Crypto Market Cap provides you everything crypto related under one roof. From tracking cryptocurrencies to staying up to date with the latest crypto news and stories, the app will help you in every aspect.
Where's what the developers say about the app's tracking feature:
''With our cryptocurrency tracker you'll can track all crypto assets you choose, including Bitcoin, Ethereum, Ripple, Litecoin, EOS, Dash and over 5000 altcoins and get personalized news and alerts. Access real-time prices and market charts in your local currency. We support over 50 fiat currencies (USD, EUR, RUB, JPY, GBP, BRL, KRW …) and crypto bases (BTC, ETH, LTC, XRP, BCH, BNB, XLM, EOS.''
The app extracts infor and news article from over 100 veritable sources, including CCN, CoinDesk, CoinTelegraph, NewsBTC and many other. Users can bookmark the news or save them to read later. They have can also search topics by categories, including exchange, blockchain, altcoin, regulation, mining, security, and more.