How to Buy Bitcoin With Cash App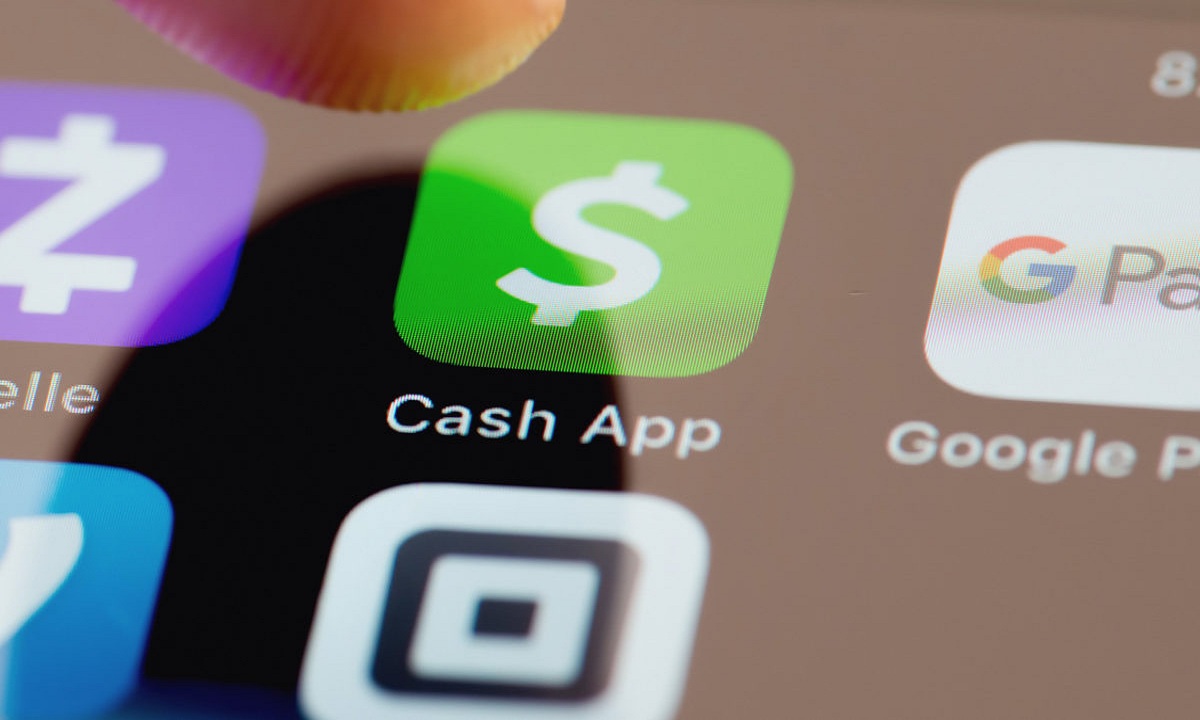 Wondering how one can buy Bitcoin using a cash app? No fuss, you've landed on the right place. In this article, we are going to let you know how to buy Bitcoin with cash app. So keep on reading to learn more.
But before we discuss this in detail, it's worth having a look at what is Bitcoin. Bitcon is a digital currency launched on 3 January 2009 by a mysterious character known by a pseudonym '' Satoshi Nakamoto.'' It's widely advertised as the ''mother of all cryptocurrencies.'' This is because it was Bitcoin that drew world's attention to cryptocurrency and the blockchain technology. It's now the largest cryptocurrency by market capitalization. Like other cryptocurrencies, Bitcoin isn't controlled or regulated by any central body or financial institution.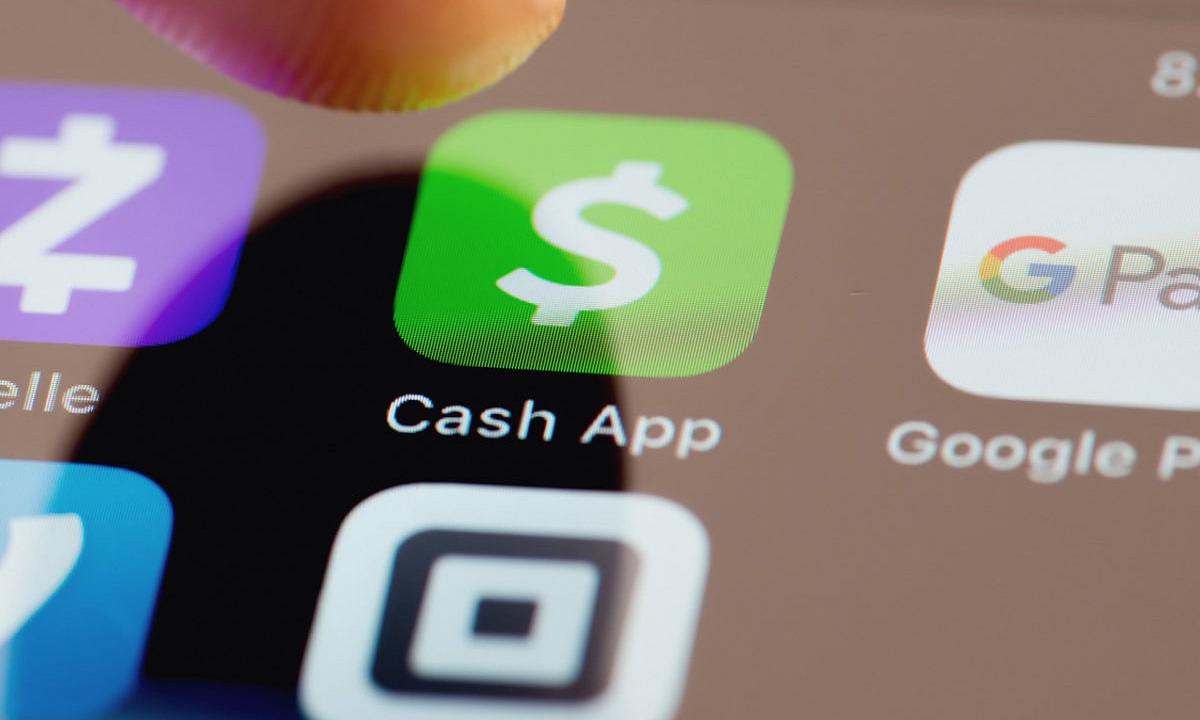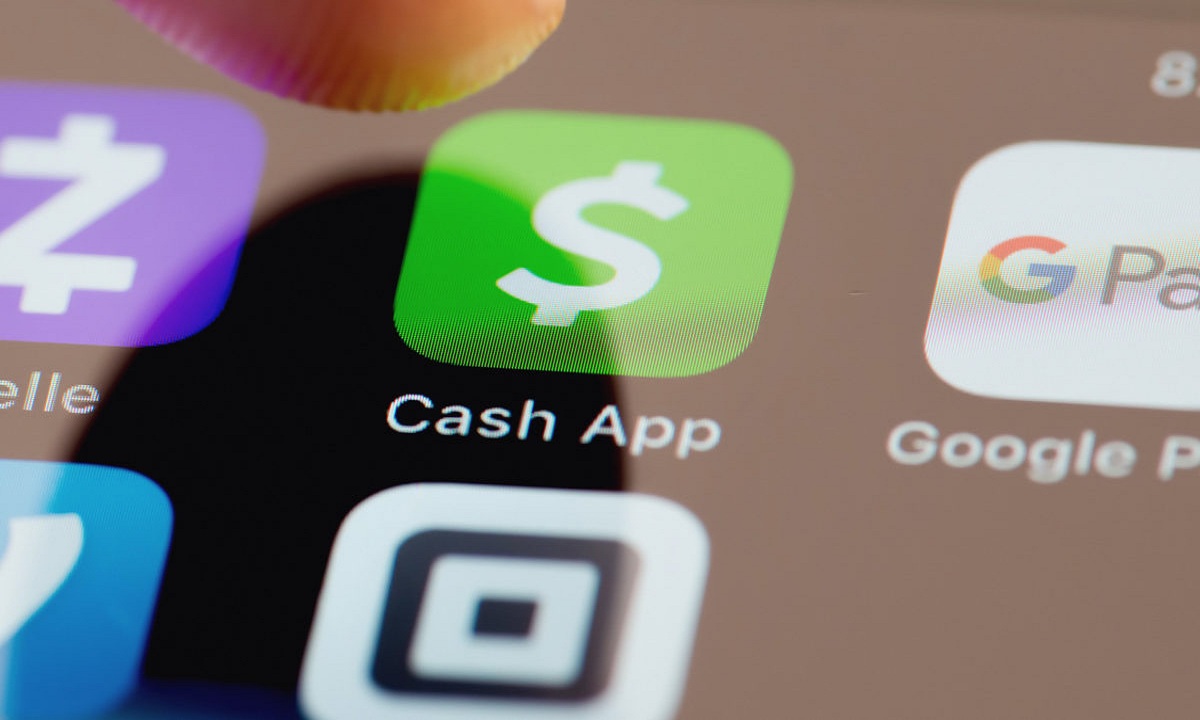 How to Buy Bitcon with Cash App?
Although there're a number of ways one can buy Bitcoin, buying Bitcoin with cash app seems to be easy and simple. Developed and launched by a San-Francisco financial tech company Square, The Cash App is an application that makes bitcoin buying and selling easier. With this app, users can make Bitcoin and dollar transfers between their businesses and peers that also have the Cash App. Other noteworthy features of Cash App include but are not limited to deposits, withdrawals, BTC and USD storage, debit/credit card support, and more.
Getting started with The Cash App is easy and simple. All you need is to go to app store and download the app for your mobile device. The next step involves setting up your Cash account and getting registered with the app. It's as simple as 123.
What's your take on this? Please feel free to offer your valuable thoughts in the comments below.