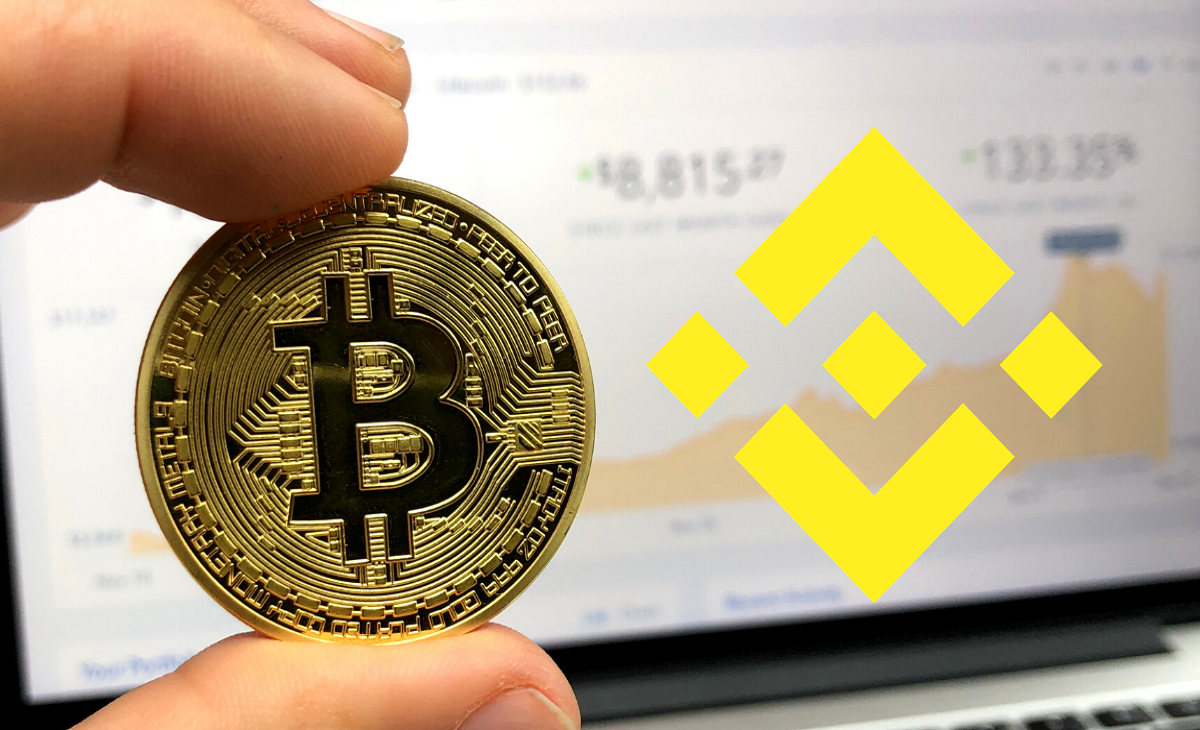 Are you learning the ropes in the crypto industry? Don't know how to buy on Binance exchange? Well, you're at the right place. This blog post has everything to clear all your doubts about the Binance exchange. So keep reading to know more.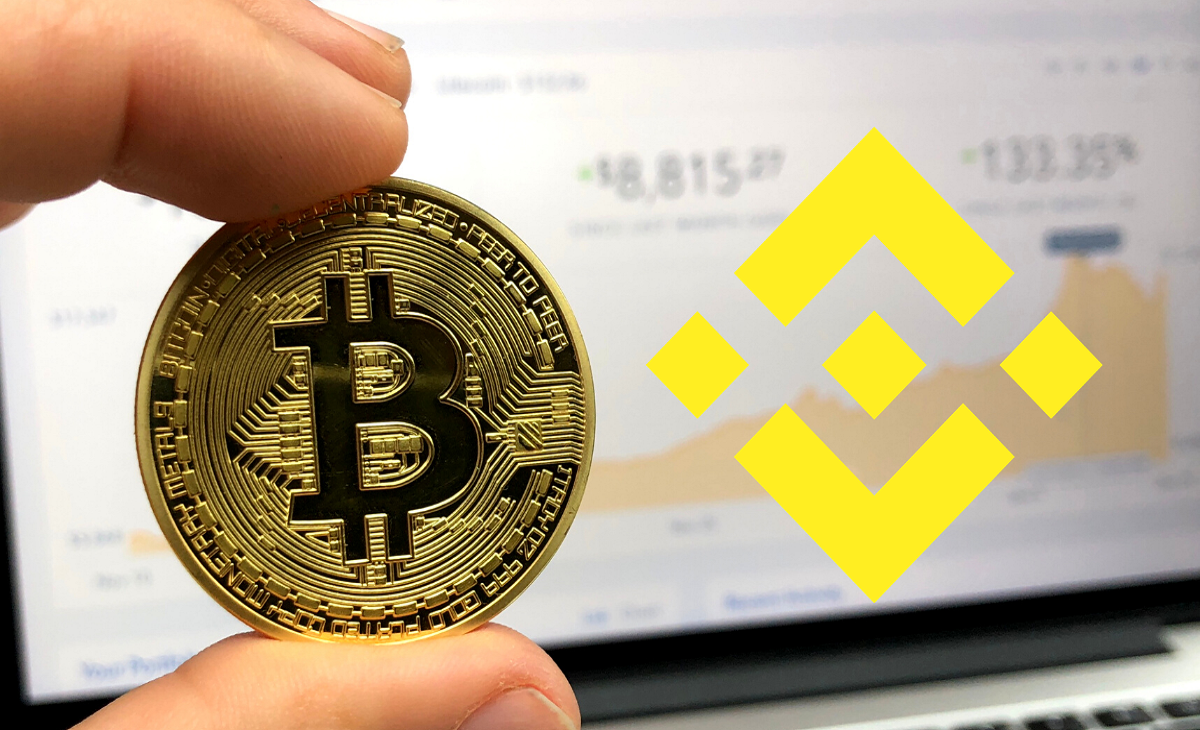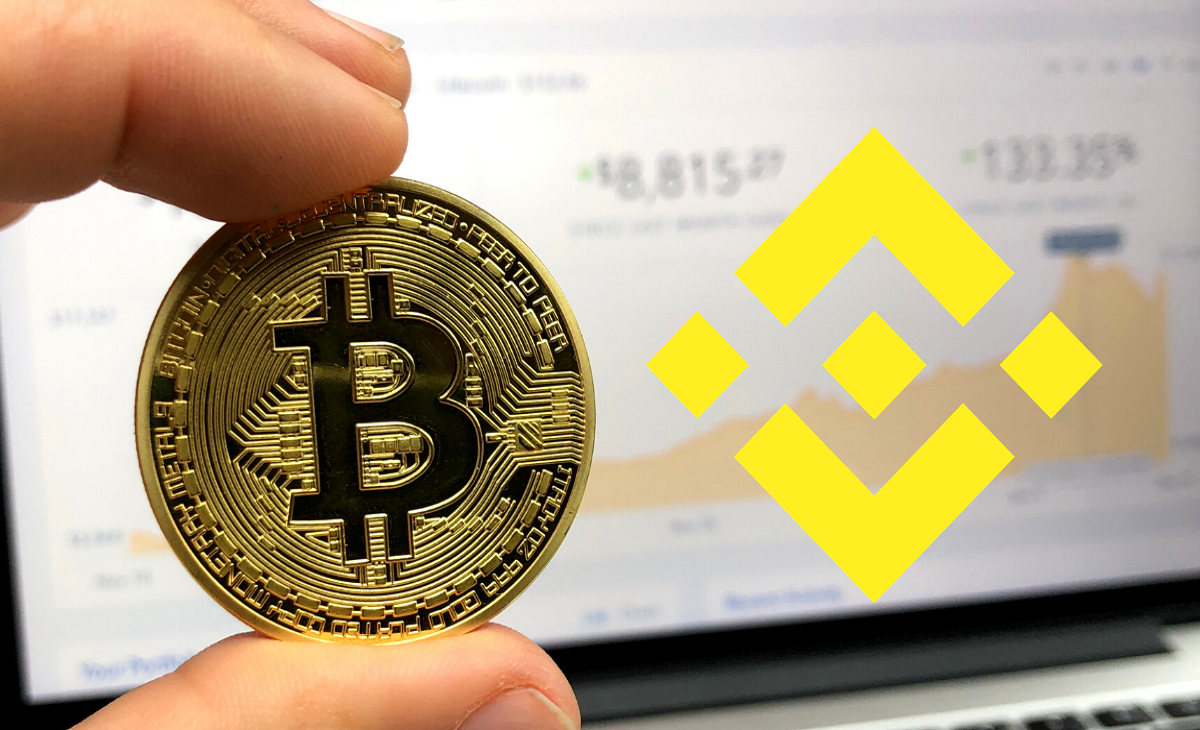 Set up an account on Binance
To get started with Binance, you will need to create your Binance account. The account creation process won't take any longer to complete. All you need is to visit the official website https://www.binance.com and hit ''Register'' to get initiate the account creation process. You will need to verify your account by entering six number code sent to your given address. The process is simple and easy.
Buying Cryptocurrency with Credit Card
After you've created a Binance account, the next step involves depositing your account with Bitcoin. One can also use their credit card to buy Bitcoin fast. If you're having trouble finding an option to buy with credit card, you can contact their support team.
Steps to buying Crypto with Credit Card
Log into your Binance account
Visit this page www.binance.com/en/creditcard
Type in the amount of Bitcoin you want to buy
Verify the order details, and check ''I've read and agreed the Disclaimer'' and tap ''Go to Payment''
You will be led to a website named Simplex, where you will provide your details and type in your credit card details.
After you've given the info, your transaction will be completed and you will be redirected to your Binance account.
How you look at this? Please feel free to let us know your valuable feedback in the comments below.