How to Sell Bitcoin For Cash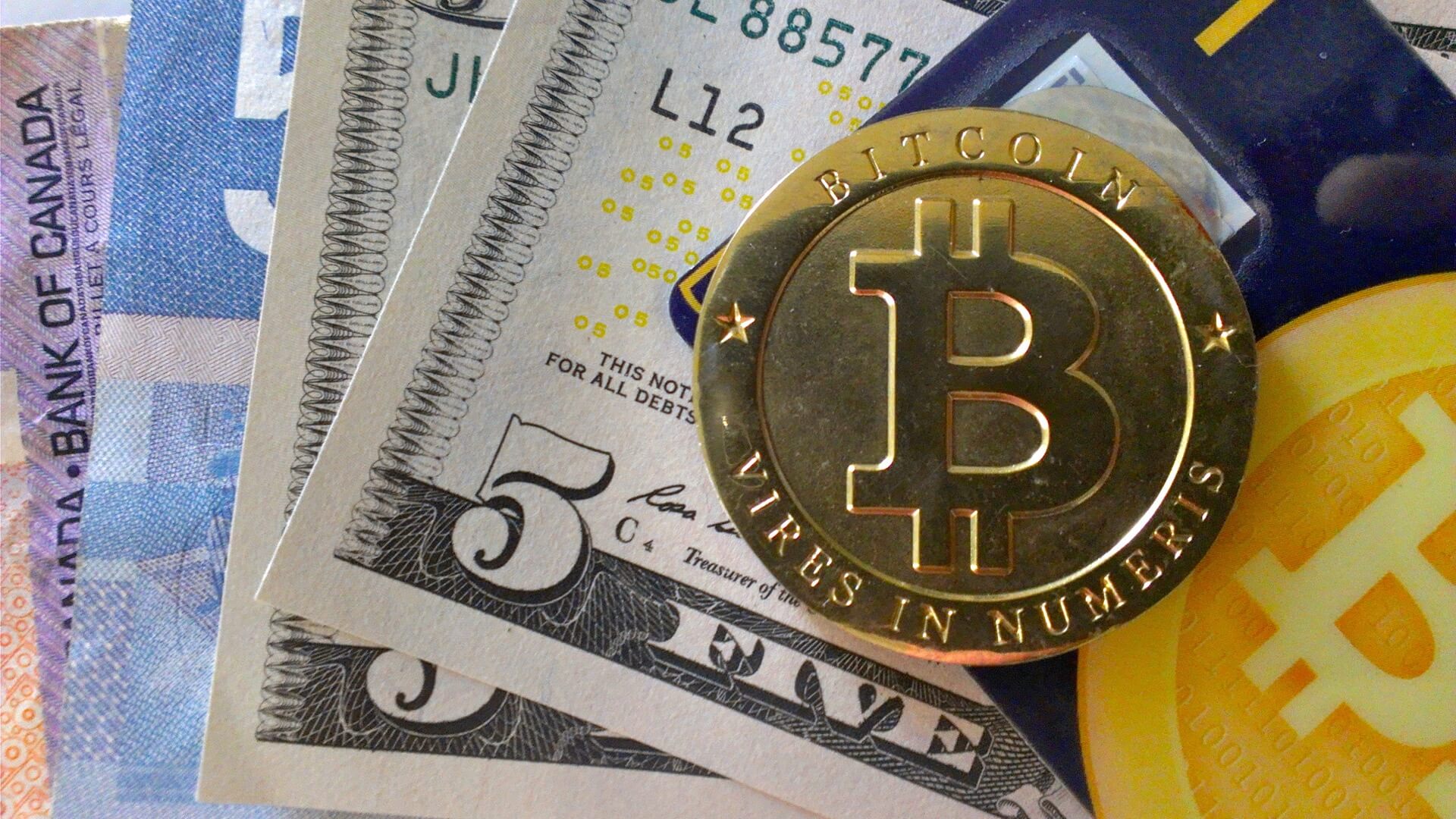 Want to brush up on your knowledge about how to sell Bitcoin for cash? You're at the right place. In the current situation, everyone is stuck inside their home and looking for ways to earn without going anywhere. Anyone can invest in Bitcoin and sell it later when it price goes up to earn extra money.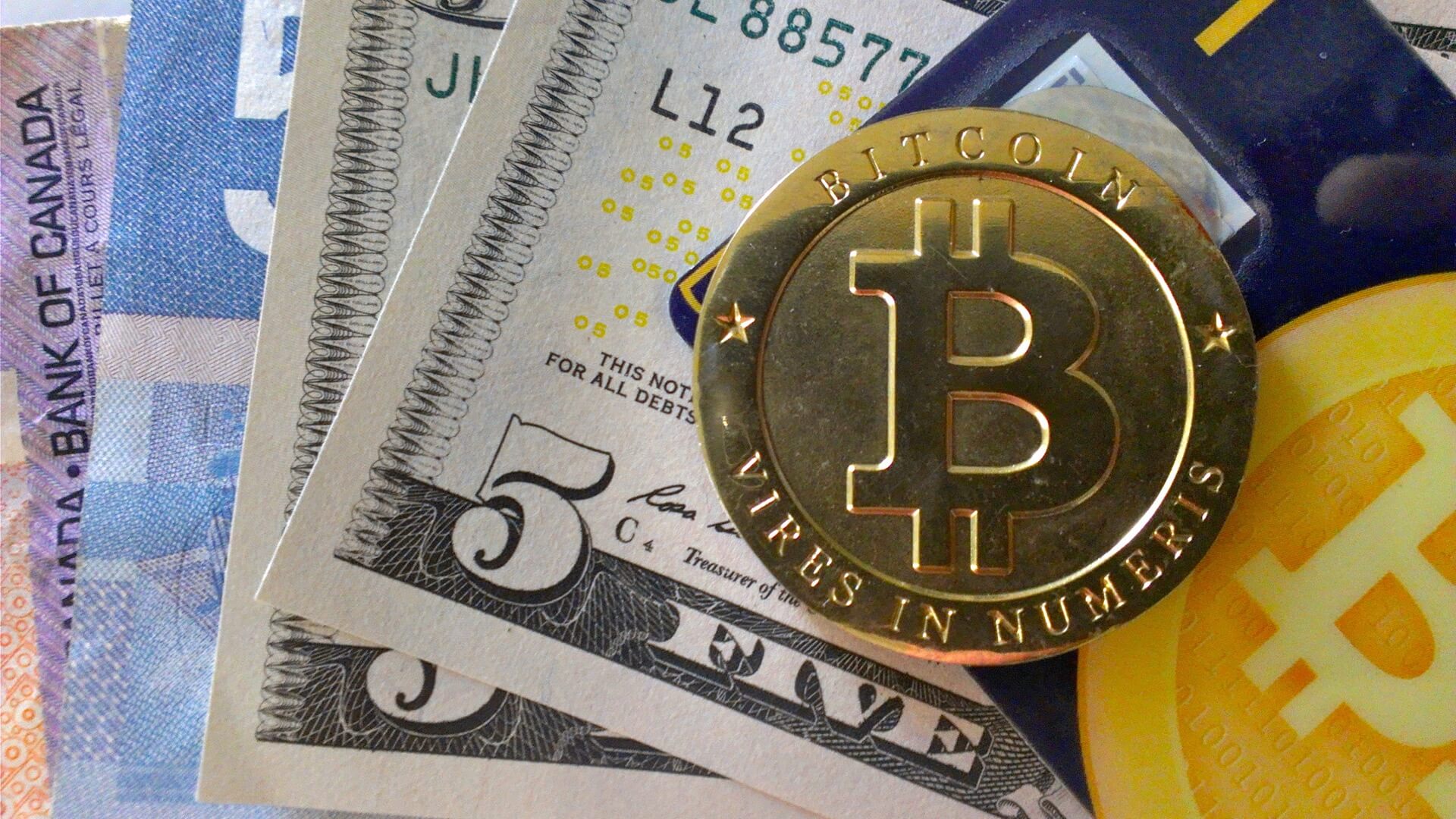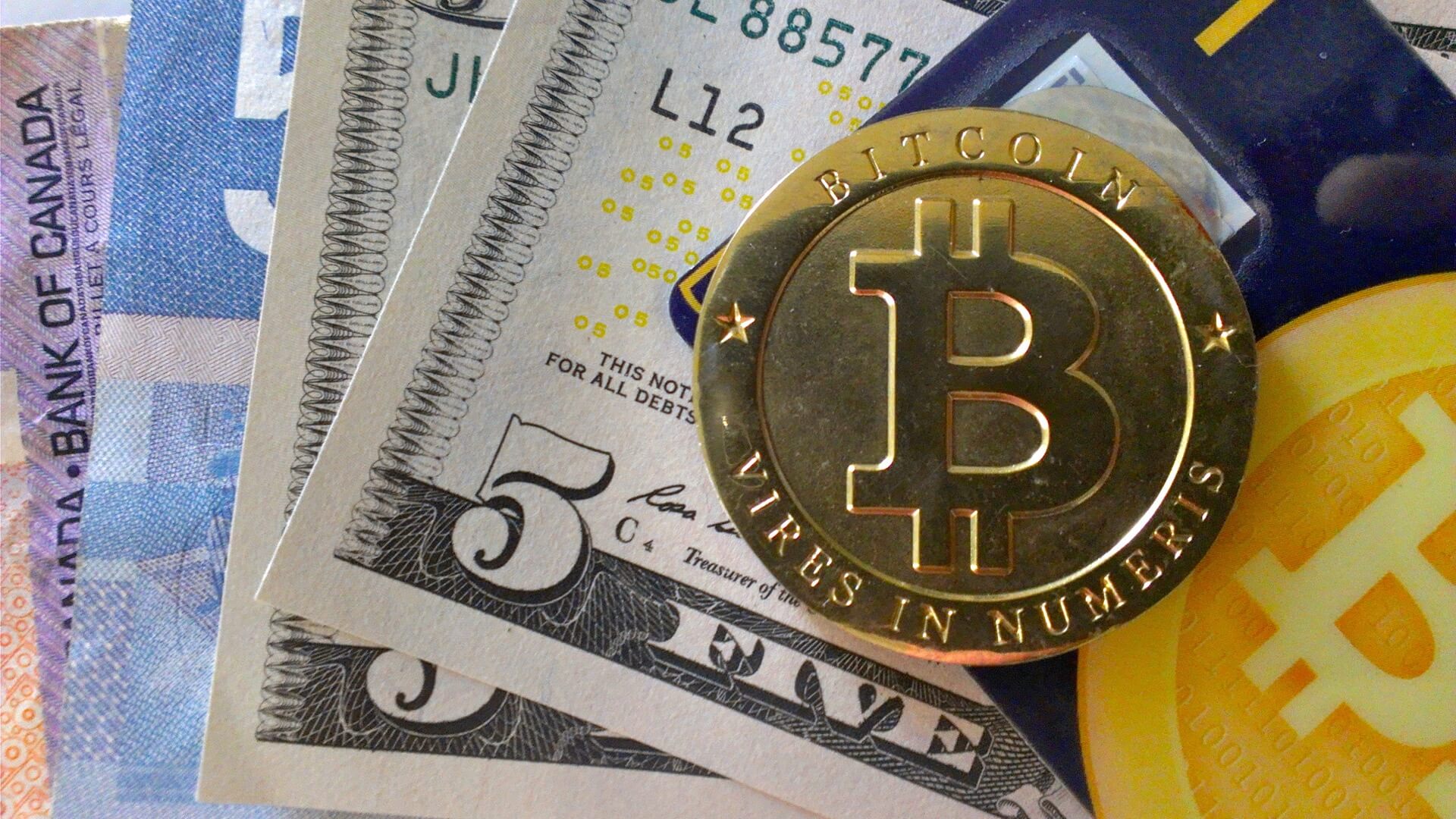 Where One can Sell Bitcoin for Cash?
Anyone can sell bitcoin for cash using a broker exchange platform. Coinbase is the most reputed and professional platform that people can use to exchange bitcoin with fiat currency. The platform has a huge user base of around 13 million. With Coinbase, one can easily sell their bitcoins for cash and then withdraw from their bank account.
What is Coinbase?
With a huge user base of 13 million, Coinbase is ranked among the most reputed and best cryptocurrency exchanges in the world. With this platform, you can rest assured that nothing wrong will happen to your digital assets. The platform makes it easy to use, buy, trade and store digital currency. Users can buy Ether, Bitcoin or even litecoin from Coinbase via digital wallet available on iOS or Android devices, or through trading with other crypto users using company's subsidiary platform GDAX.
They can also sell their digital currency and receive money into their local bank account. Currently, GDAX operates in the Europe, United States, Australia, Canada, Singapore, and UK. What makes GDAX  stand out is that it doesn't charge any fee for moving funds between Coinbase and GDAX. For more info, visit their official site.
How you look at this? Please feel free to offer your feedback in the comments below.