Is Binance Legal? Is it Safe to Use it?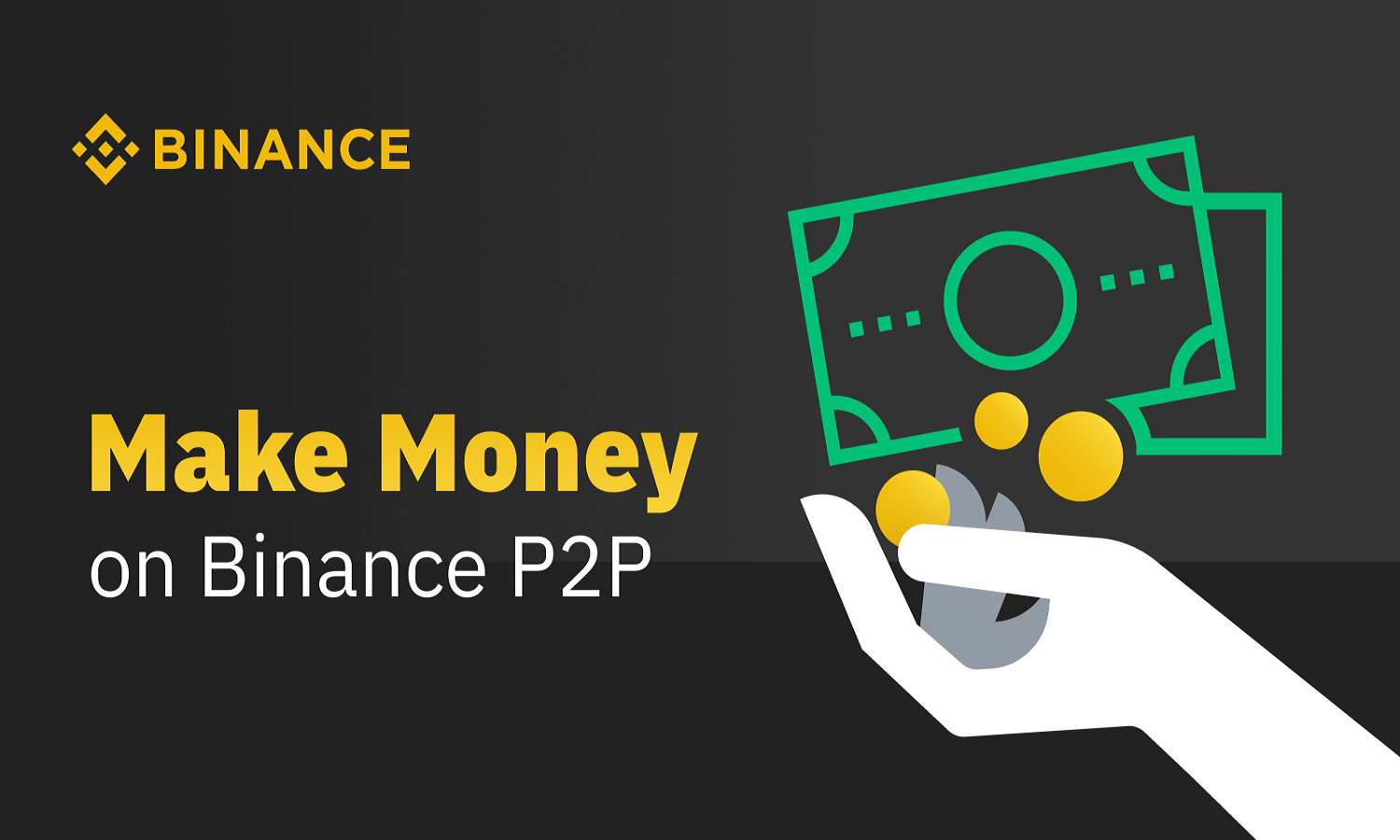 Are you learning the ropes in the crypto industry? Is Binance all Greek to you? No fuss, you've landed in the right place. In this blog, we're going to talk about Binance in detail so you have complete info about the platform. But before we start talking about its authenticity, it's worth having a look at the intro of Binance.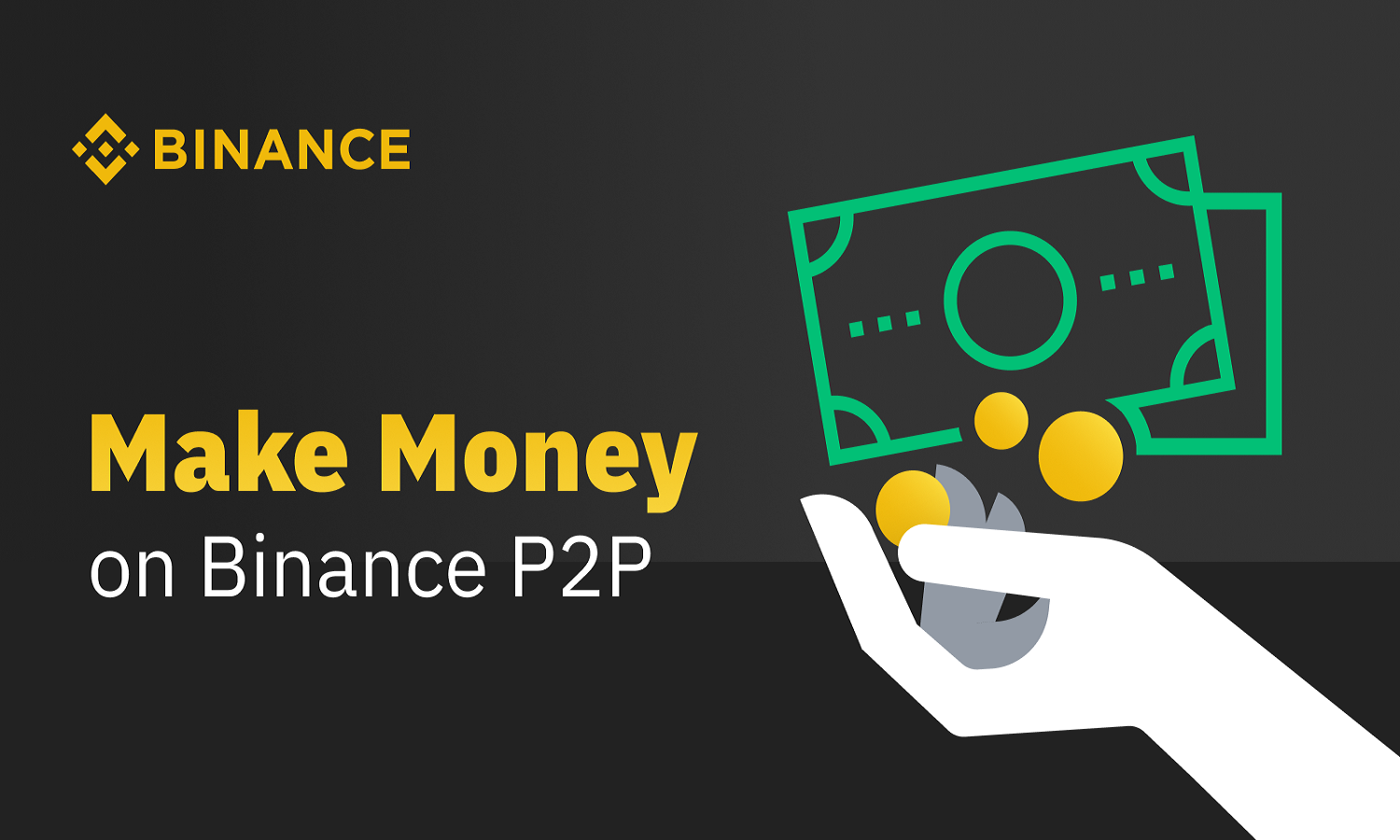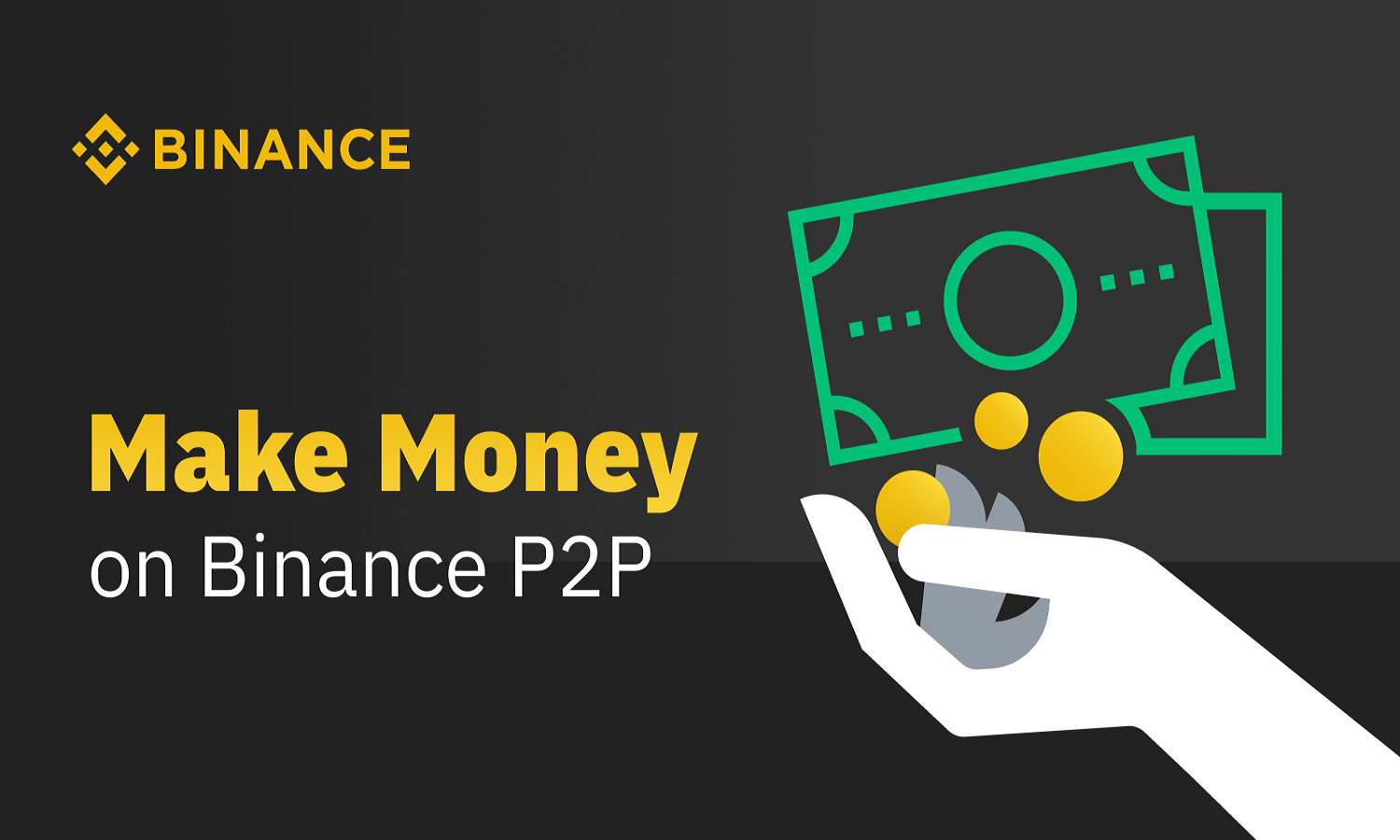 What exactly is Binance?
Binance is a digital currency exchange that offers a platform dedicated to trading different cryptocurrencies. Started in China in 2017, Binance is now operating in Tokyo, Japan after being banned by the governments of China and Malta. In January 2018, Binance was ranking as the largest crypto exchange in terms of trading volume. It was created by Changpeng Zhao, a well renowned developer known for creating high-frequency trading software.
Is Binance Banned in US?
Binance is controversial when it comes to its operations in US. But now it's confirmed that Binance is prohibited for the US users. Anyone belonging to US can't use the exchange. US users have other exchange options to pursue their crypto goals.
In Which Countries Binance is Banned?
The Binance is officially banned in the 29countries, including USA, Cote D'Ivoire, Bosnia, Albania, Central African Republic, Democratic Republic of Congo, Macedonia, Somalia, Herzegovina, South Sudan, Moldova, Belarus, Burma, Democratic People's Republic of Korea, the Crimea region of Ukraine, Croatia, Cuba, Iran, Iraq, Kosovo, Lebanon, Liberia, Libya, Serbia, Sudan, Syria, etc.
Is it Safe to Use Binance?
Anyone can use Binance, provided they are not from any of the restricted 29 countries. However, Binance is considered among the most popular crypto exchange platforms in the world.
What's your take on this? Have something to say about Binance? Please feel free to share your feedback in the comments below.