Solana (SOL) Drops 10% as Platform Sees Prolonged Outage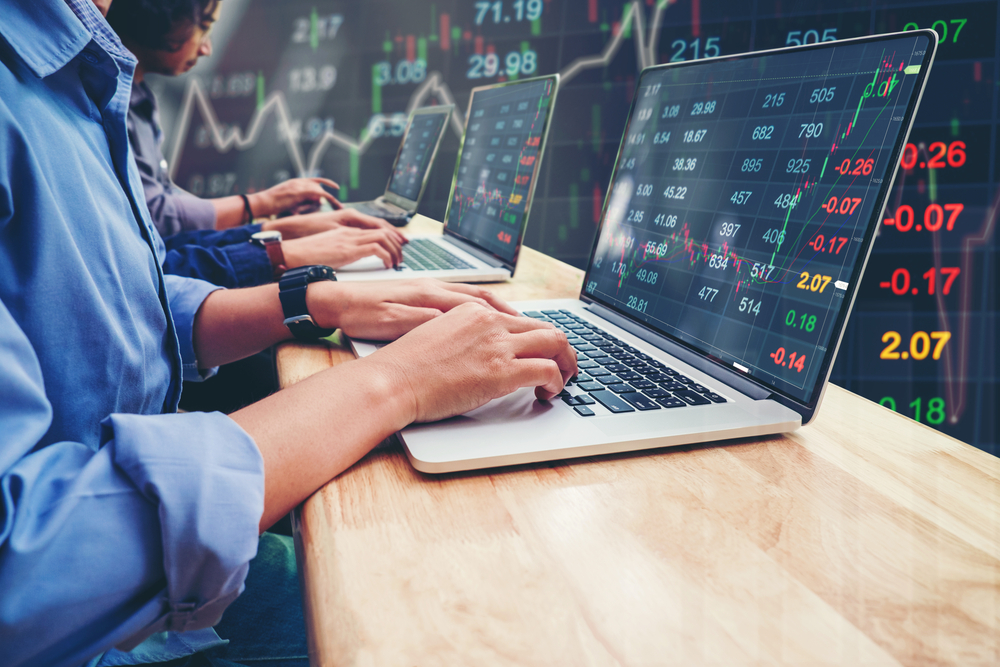 Briefly –
SOL's network saw intermittent stability on September 14.
Bot activity and transaction volume on SOL's platform led to a memory consumption problem that required network restart.
That had Solana's price decreasing dramatically on September 17, Friday.
After the massive rally towards ATH on September 9, Solana lost 10% to stand at $135.25. That was because of the problems related to network stability due to transactions flood.
Market Value Plunges to $20B
With the technical challenges that Solana engineers saw in the recent session, SOL plunged towards $135.25 yesterday, September 17. Meanwhile, the network attained a high at 400,000 transactions every second. That resulted in forking on the platform, leading to magnified memory consumption. Some nodes had to go off with such actions. Analysts reported that it was a fault in Layer1, which lasted for nearly 17 hours. Engineers successfully restarted the network waking all nodes on September 16. Solana confirmed that it would implement other fixes and declared to issue a detailed statement concerning the outage.
SOL Remains High in 2021 despite the Losses
As Solana battled with plummets following network failure, Ethereum had its value surging by 4%. However, SOL has seen remarkable gains as far as 2021 is concerned. The altcoin has risen by nearly 7,800%, while ETH gained by 370% this year. Recently, SOL witnessed its value crossing the $50B level. That indicates the impressive journey that the asset has had since 2021 started. Other tokens with substantial growth include Ada and Binance Coin.
Is It Early for Scalable and Fast Blockchains?
Some analysts suggest that ETH had similar issues at its initial rollout, and it seems like the learning curve for any blockchain with smart contracts capabilities. Multicoin Capital managing partner Kyle Samani trusts that SOL is a strong Ethereum competitor despite the challenges. Solana is a blockchain supporting DApps.
Solana's smart contracts integration helped the token take advantage of the growing NFT industry. Keep in mind that DeFi and NFT marketplaces have seen remarkable growth recently. Though Ethereum has been the best performer in that industry, its competitors capitalize on its network challenges. ETH has struggled with network congestions and high fees. Meanwhile, SOL can handle many transactions at a cheap cost.
Feel free to share your views related to the above article.