Best Crypto Signals Providers in 2021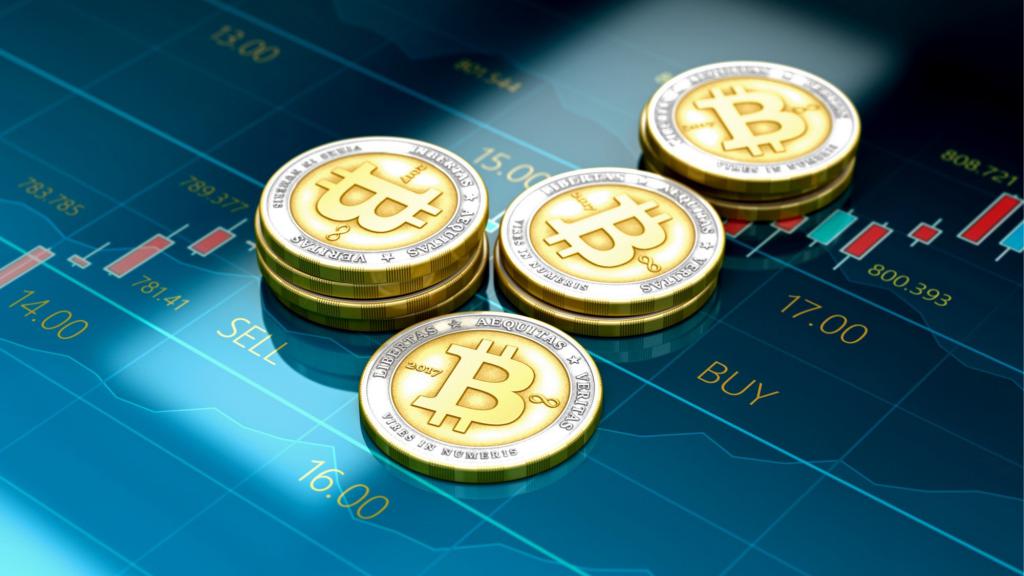 Crypto signals have revolutionized the way crypto trading is done. It was a general belief that only those with proper knowledge should be trading in crypto. And that is logically sound as well. But free Crypto signals have opened the doors of the crypto world to everyone who is interested. If you want to step in, here are a few crypto signal providers which can make your journey a lot smoother.
Signals Blue: Signals Blue can be a reliable partner when it comes to receiving crypto signals. They have a team of professionals who are experts in various aspects of trading. Apart from them, they also have onboarded consultants and professionals from around the world. This makes their trades very much dependable. They provide signals through their telegram channels. Such signals can also be sent through JSON and webhook APIs for more tech-savvy users. It provides full support for Cornix automation as well. This enables its users to take advantage of a very popular automation service. Their team is placed in Europe and North America. Thus they keep tabs even while you sleep. They have developed their own tools built upon AI to monitor the market. Their one-month plan comes at 229.99-pound sterlings. Integrating the Cornix would cost a little extra.
MyCryptoParadise: MyCryptoParadise is another legit crypto signals provider which is recommended by us. They use telegram groups to send out signals to their subscribers. There is a free group and a paid one. The paid one comes with extra features. It receives up to 9 signals per day which is huge by any measure. The expert traders of MyCryptoParadise have their own set of market indicators to analyze the market and give out signals accordingly. Their risk strategies are quite decent keeping profits to the max while risk remains minimum. The members of the ParadiseFamilyVIP are the first to receive all the trading signals. There is a personal coach ready to answer all your queries and coach you into becoming a crypto trading expert yourself. Their friendly support is available. You can either chat or call as per your preference. The expert team of traders has been placed strategically all over the world so that not a single market development goes unnoticed. It supports all the popular exchanges like Bitmex, Bybit, and Binance and gives out short, medium, and long term signals for the cryptocurrencies that are covered by these exchanges.
Altcenter Signals: It is a popular crypto signals provider, used mostly by people who are into day trading or medium-term trading. This is because this group doesn't provide long-term signals. It provides signals for binance, bybit, and Bitmex. It has got separate dedicated channels for each of the exchanges. Its signals' accuracy stands at 82% which is quite amazing in a volatile crypto market. Every signal provided by them is accompanied by its detailed analysis. Reading these reports is a great learning experience in itself. Monthly analysis and reports of trades are also compiled to give a zoomed-out view of the crypto market.
The free channel is also getting a few signals. It also has some educational and informational content. However, its main purpose is to let people know about the performance of the paid channel. A monthly subscription of the premium channel costs 120USD, while it is 1200USD for a year. It supports bots and Auto-trading as well. Its trust management service is one of the best in terms of profitability. However, they don't have a telegram group to reach out to and ask queries. But it is well compensated by the fact that you can message the administrator directly and get an answer very quickly.