Different Types of Crypto Wallet Every Crypto User Should Know About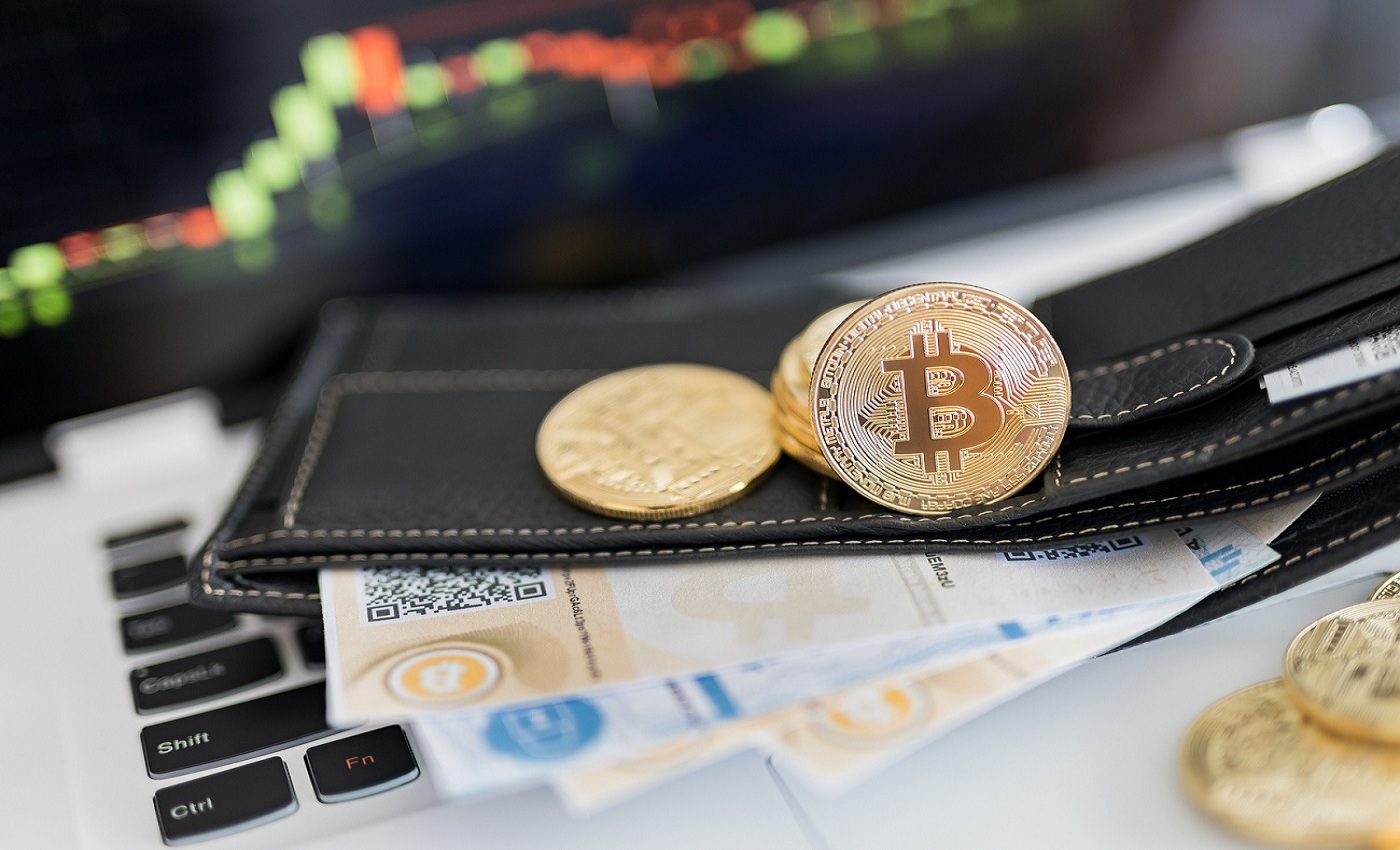 Don't have a clear image of what is a crypto wallet? Want to improve your knowledge about crypto wallets? You've come to the right place. Knowing less isn't an option in the crypto industry. You need to keep brushing up on your knowledge and skills to stay ahead of things. In this article you'll know about a crypto wallet and its different types. So read on to learn more.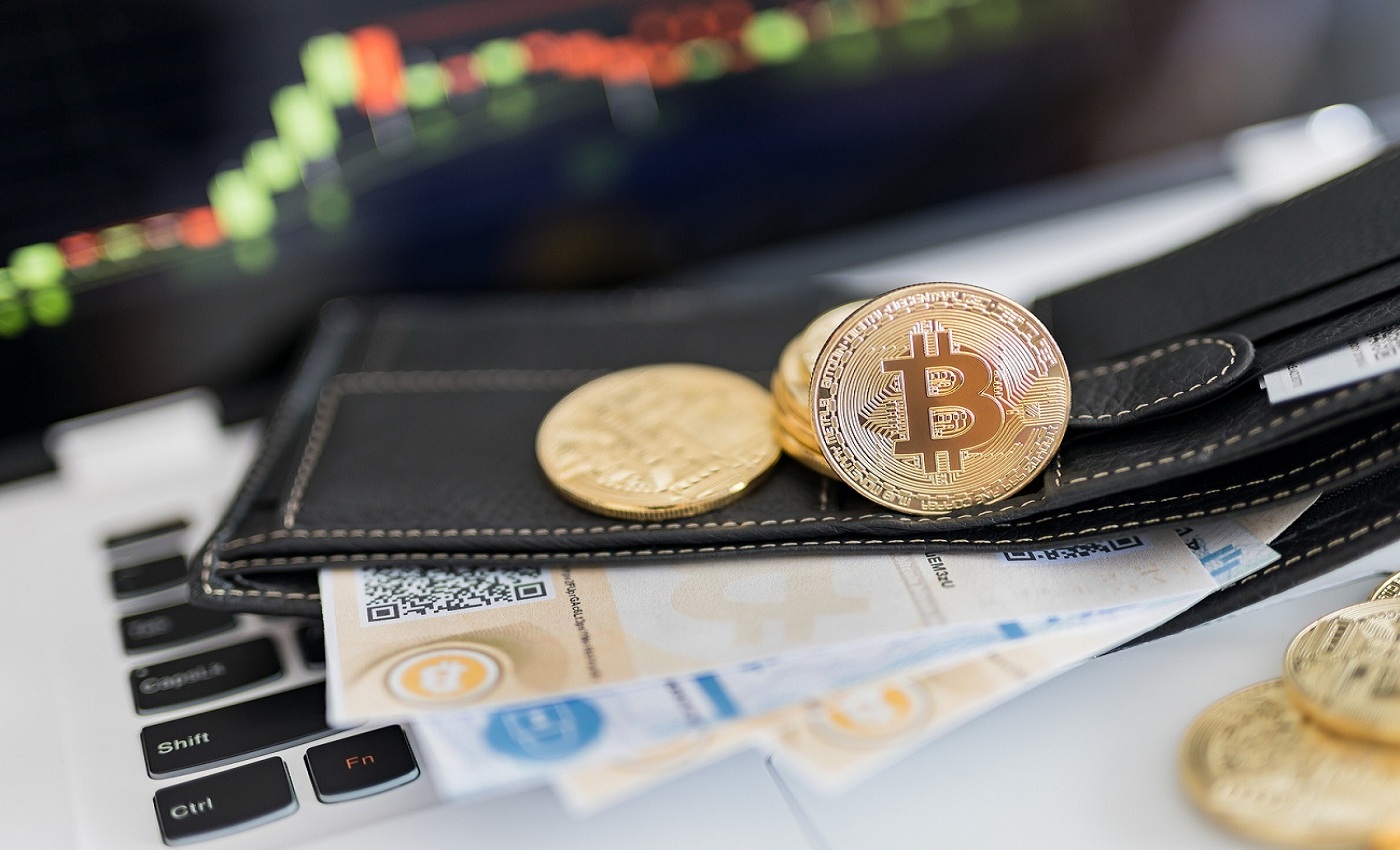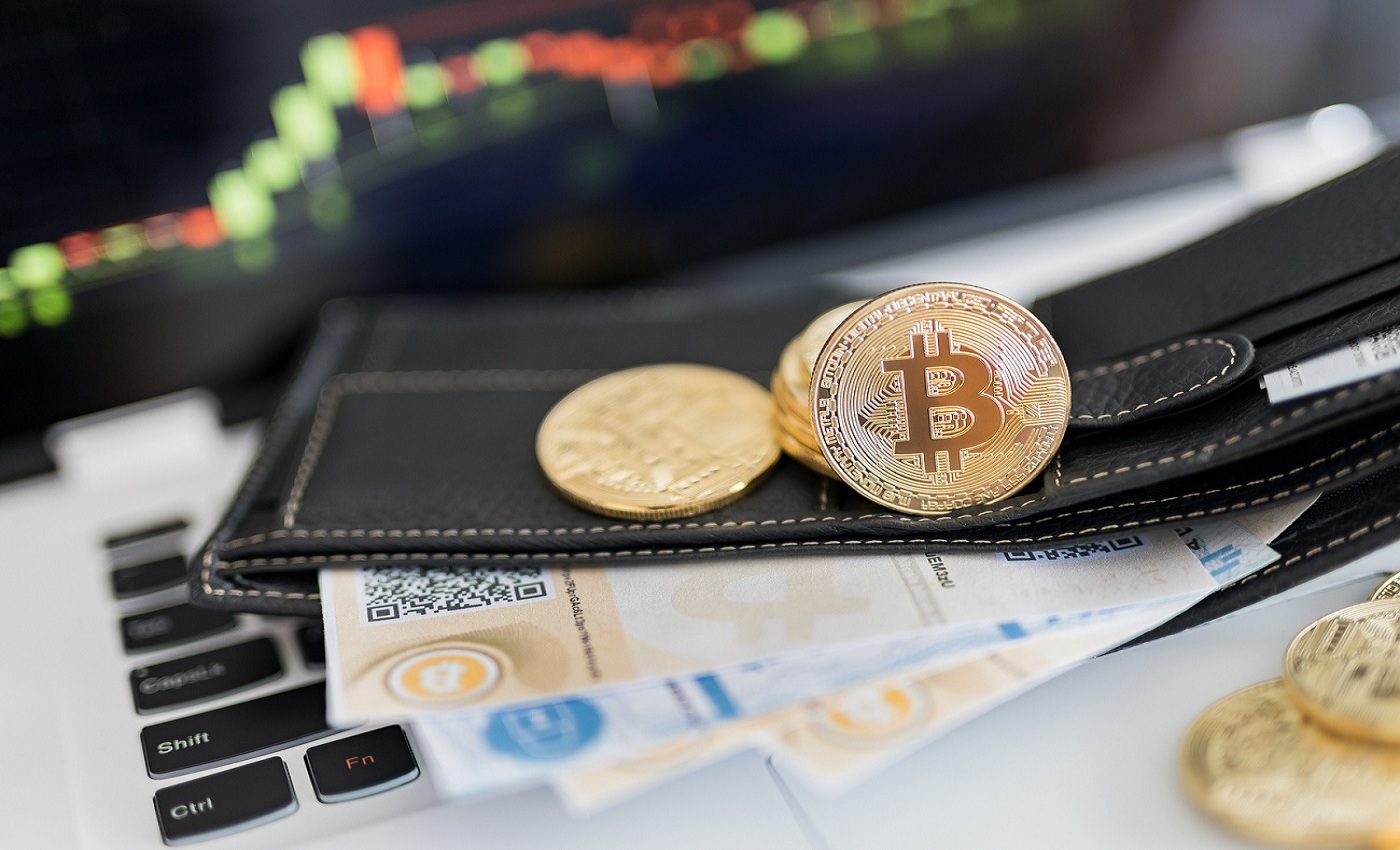 A crypto wallet is a physical medium, software program, device or a service that stores public and private keys and can be used to trace the ownership, spend or receive cryptocurrencies. One thing that needs to be clear is that there isn't any cryptocurrencies in the wallet, it's the information or address that leads you to the cryptocurrencies.
You'll need to a have a crypto wallet if you want to invest in any cryptocurrency. It's highly advised by the crypto experts that users should have more than type of wallets to keep their digital assets safe and secure.  This is useful when you need to deal with different types of cryptocurrencies with different value and features.
Different Types of Crypto Wallets
There're different types of crypto wallets available in the market, with the most common being hardware wallets, paper wallets, desktop wallets, mobile wallets, and web wallets. One can choose any of them that best suit their requirements.
Hardware wallets are USB-like devices that are designed especially to store and handle public addresses and private keys.
A Paper wallet, as it name suggests, is a simple paper containing public addresses and private keys. Paper wallets aren't for everyone, as they are a little bit technical and require the highest level of caution from the users.
Mobile wallets are one of the most used types. This is because they are easy to use and hassle-free.