Huobi Token Surges 101% Within Five Days, Value Expected To Increase To $10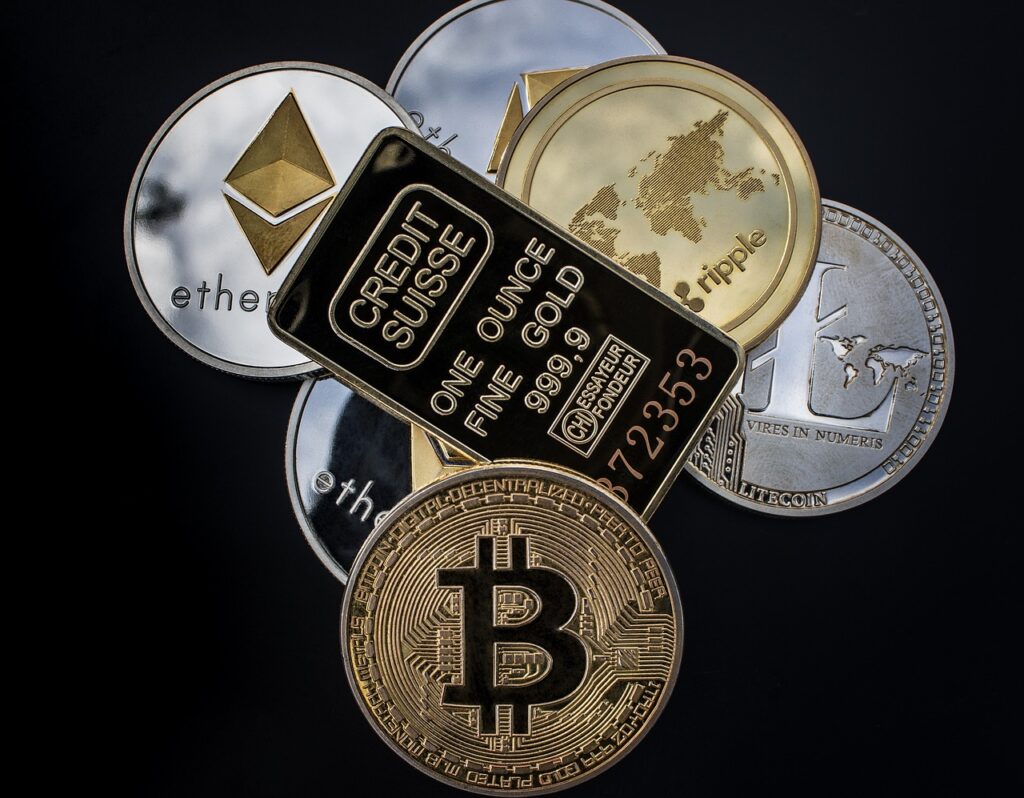 The trading price of the Huobi Token started moving in the upward direction. The price chart shows that the bullish trend was triggered on October 10 and it still continues to gain momentum.
Huobi Token's 101% Surge
A look at the price chart shows that within five days, the trading price of the Huobi Token (HT) rose tremendously.
On October 10, the Huobi Token reportedly traded at a low of $4.07. By October 14, the trading price of the Huobi Token had reached a higher level at $8.20.
The trading price of the Huobi Token could not have made it this far without the strong support of the bulls. The buyers focused on a stronger buying spree and they are still not losing faith in it.
The bulls demonstrated great momentum from October 10 to October 14. Such aggression helped form a strong rally that managed to surge the trading price of HT by 101%.
A major positive from the recent activity is that it has confirmed that the bulls are steering the trading price of HT. They seem to be in full control and may continue with their buying spree to push HT higher.
RSI and the Overbought Territory
Although the bulls and the investors with positive sentiments may be celebrating at the moment they have a huge obstacle in their way.
As the price of the Huobi Token has continued increasing, so has the relative strength index (RSI). At the moment, the RSI of the Huobi Token is in the higher bullish territory.
It has continued elevating and by now, it has entered the overbought zone. This means that as the price of the Huobi Token continues to rise, so will the fear of a great slide in the trading price of the token.
Short-Term Traders Took Profits
Given the situation, long-term investors want to hold onto the rally. However, short-term investors want to sell their holdings to gain profits.
This is exactly what was witnessed after HT's trading price rose to $8.20. The short-term investors sold the Huobi Token for gains, which resulted in a price correction.
The price correction recorded a 38.2% decline in the trading price of the Huobi Token, lowering it to $6.61. Here, the Fibonacci retracement pattern was witnessed that confirmed HT would fall to this level.
Huobi Token to Surge to $10
After recording a 101% surge, the HT only recorded a 38.2% correction, which is a very positive sign for investors.
From this point, the bulls may attempt another rebound, aiming to push HT to a high of $8.20. If the situation works out in favor of the bulls, the trading price of the HT would rise to $10.