Pepperstone Review

Pepperstone is a forex broker that had been founded over a decade ago in 2010. Over time, it managed to transform itself into one of the biggest brokers worldwide. Its mission is simple yet ambitious, to help create a global environment of trading (tech-enabled) wherein traders may fully avail all the opportunities of global markets and face the challenges that come with it. Read through our Pepperstone review to discover all of the trading features and services that this broker provides and why it might be a fantastic fit for you.

Trading platform
Both cTrader and MetaTrader suites are offered by Pepperstone. This also includes both MT4 and MT5 (web and desktop), cTrader (web and desktop), and also cAlgo. Traders may utilize either account option via any platform.
While it is true that both MetaTrader and cTrader tend to support algorithmic trading, we noticed that cTrader usually had an advantage primarily because of its own web-oriented platform. This platform provides a much wider range of trading features and tools comparative to the web-based platform of MetaTrader, which also needs the cAlgo platform in order to function in parallel.
Furthermore, Pepperstone's services also include 'social copy trading' wherein users are given access to several platforms such as RoboX, MirrorTrader, DupliTrade, and even myFxbook for MetaTrader.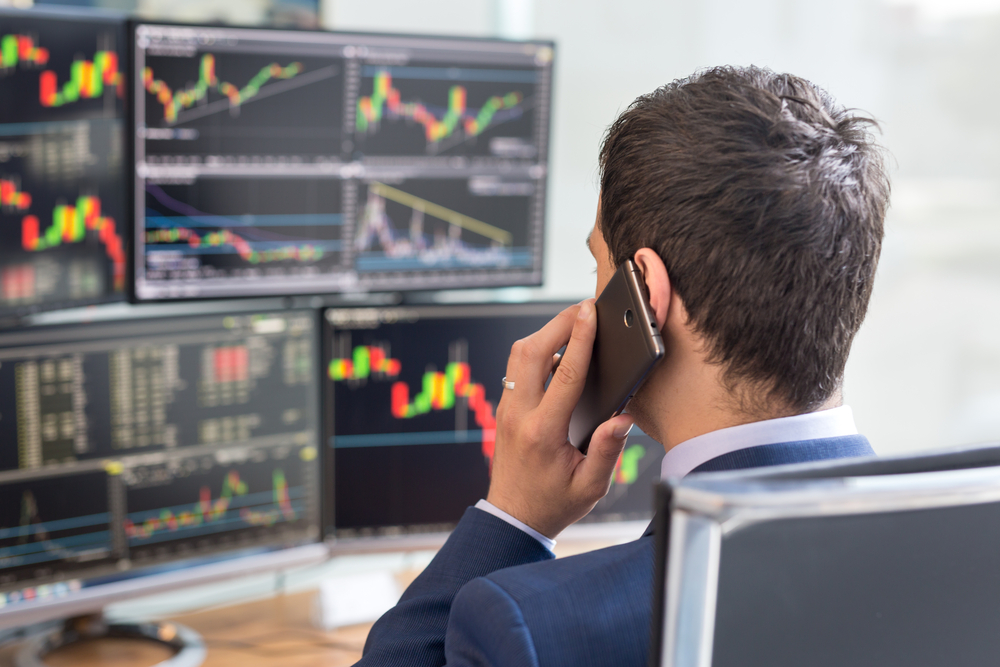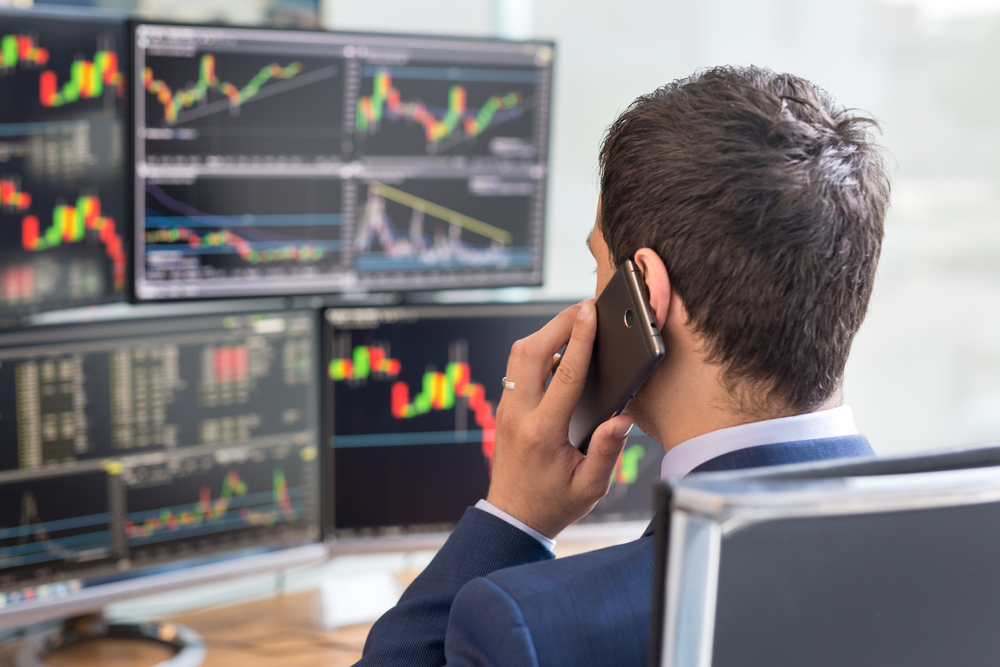 Account types
Pepperstone has a few account options that need to be discussed in this review. There is the 'Razor Account', which may be utilized via MT4 and MT5 platforms, or even the cTrader platforms provided by the broker. This account type has a commission-oriented pricing infrastructure as well as prevailing spreads. We noticed that the average spreads which have 0.09 pips in the account on the EUR/USD pair is in fact comparable to the average of the industry following the inclusion of the 0.70 pips commission for the purposes of calculating the total cost of 0.79 pips on cTrader and MT5.
Pepperstone also has the 'Standard Account' option, which is free from any commissions and the spreads in this account type are quite similar to the ones in the Razor account. The average spreads here on the same EUR/USD pair are at 0.75 pips as per the information provided earlier on in the year.
Lastly, the broker's 'Active Trader Program' tends to rebate a part of the spread, but this also depends on the users' monthly trading volume in addition to the applicable tier.
Legal documents and regulation
If you choose to deal with Pepperstone, you would be expected to have read and fully understood the terms and conditions that have been established in the broker's respective legal documents. It is impossible to trade using Pepperstone without agreeing to these terms beforehand, so it would be a good idea to read through all the necessary documents.
Some of Pepperstone's documents include the general 'Terms & Conditions', the 'Privacy Policy', the 'Cookie Policy', the 'Order Execution Policy', the 'Conflict of Interest Policy', and the 'Complaints Notice'. Take your time to read through each one carefully.
Moreover, Pepperstone is fully regulated and authorised to function by regulatory agencies based in the U.K, The Bahamas, Dubai, Germany, Kenya, and Cyprus.
Asset index
Currently, Pepperstone offers many tradeable assets which include forex, cryptocurrencies, ETFs, shares, indices, currency indices, and commodities. You are hence more than likely to find what you are looking to trade with when you use Pepperstone.
Mobile trading
There are a number of options as far as mobile trading is concerned. Users may select either the MT4 or the MT5 mobile apps, in addition to the cTrader mobile app that is also available. All of these applications are made by and come directly from the developers.
Education
We observed a minimum of 22 trading guides available on Pepperstone, which were all organized by level of experience. This means that the guides are categorized for traders of all levels, including advanced, intermediate, and beginner users.
Pepperstone's educational resources include articles, webinars, videos and e-lectures, an investor dictionary, and a tutorial.
Conclusion
Ultimately, Pepperstone is normally used by traders who wish to focus mainly on popular CFD markets and forex. Overall, it is a great platform (that also has a fantastic range of 3rd party platforms) and the broker has satisfactorily managed to cater to each and every one of its traders who come from all backgrounds and experience levels. Customer support is great and the support team is very friendly and reliable too.