Though Bitcoin lost more than 10% in January's first week, it is not the only digital token...
For the time being, Cardano is not doing very well on the cryptocurrency leader board. The native...
Solana (SOL) Drops 10% as Platform Sees Prolonged Outage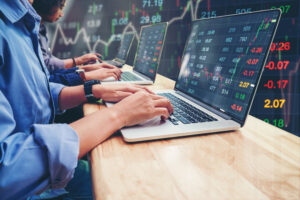 Briefly – SOL's network saw intermittent stability on September 14. Bot activity and transaction volume on SOL's...